HSBC performs the world's first trade finance transaction using 'blockchain'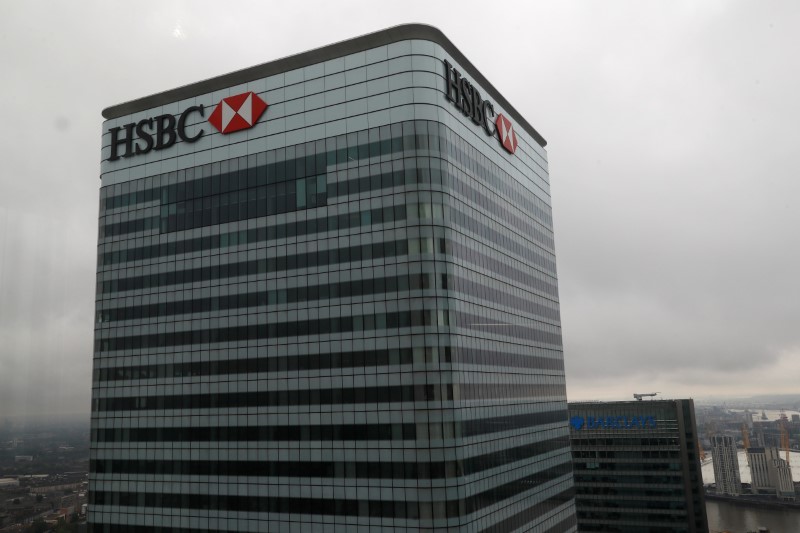 HSBC Holdings said on Monday it performed the world's first trade finance deal using Corda, a single blockchain system.
The success of the transaction could mean more firms adopt the Corda technology developed by R3 consortium that could reduce the transaction times, costs and paperwork.
The exchange was for a shipment of soybeans from Argentina to Malaysia that was completed last week. This operation marked the first use of a single distributed ledger system.
If the technology catches on in the financial sector there would be a reduction in fraud letters of credit, a reduction of time it takes to export goods by up to 44% and cost cuts of up to 31%, HSBC said.
Vivek Ramachandran, global head of innovation and growth at HSBC's commercial banking unit, told Reuters: "This platform helps us overcome the first and I think the technology and everyone focussed on it gives us the impetus to go after the second now with hopefully much better results than we have seen in the past."
R3, an enterprise software firm, released a statement saying Corda was not a traditional blockchain platform, thought it does describe it as a "blockchain platform" on its own website.
"We've said from the beginning that Corda is a distributed ledger platform, not a traditional blockchain platform. It was never designed to be one," said founder and CEO David Rutter, who is working with a network of over 200 banks, financial institutions, regulators, trade associations, professional services firms and technology companies to develop Corda.
"Together with our bank members, we realised early on that blockchain technology could not be applied blindly to wholesale financial markets without careful consideration: changes must be made to satisfy regulatory, privacy and scalability concerns. And that is what we have done with Corda."
"Corda was designed from the ground up to address the specific needs of the financial services industry. There are currently very few tangible examples of distributed ledger platforms in the market – and none that were developed with over 70 global institutions from all corners of the financial services industry. It is unique and its launch was a landmark moment for the market," he added.