Google trends reveal the most searched terms of 2017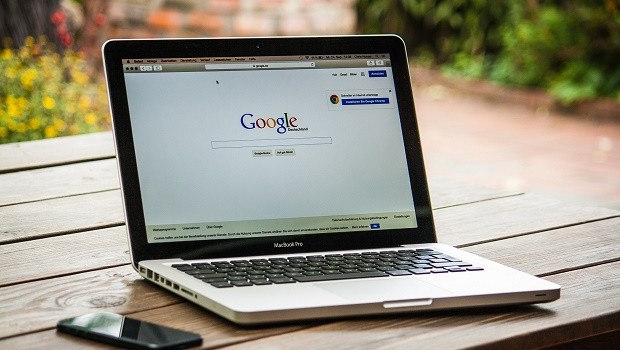 Bitcoin, the increasingly popular cryptocurrency has dominated Google's top searches this year.
With the end of 2017 closing in, Google has revealed what were the most searched terms of the year globally and nationally.
Bitcoin is the second most searched news topic of the year globally and it has dominated the UK searches this year too. In the "What is…?" section, bitcoin takes the fourth spot of the top five searches.
It also takes two spots in the "How to…?" section. "How to buy bitcoin?" was the second most searched question and "How to mine bitcoins?" was the sixth most searched question.
Both iPhone 8 and iPhone X have been a matter of interest to the world this year taking the 2nd and 3rd spot in the top 5 world searches. Iphone 8 has also been the 2nd most searched thing this year in the UK, just below Meghan Markle.
There has also been many searches regarding politics, especially the elections. Globally, in the section marked elections, the UK election takes 3rd place just below the French election and the German federal election.
This year's British most popular searches also include a lot of politics. In the "What is…? section the top spot goes to "What is a hung parliament?" and second place goes to "What is an exit poll?"
We can also find questions like "What is a general election?" and "What is the DUP?" in the seventh and ninth spot of most searched questions.
In top news events searched for in the UK Hurricane Irma, the Manchester bombing and Grenfell Tower take the three highest spots.