Kim Jong-Un supervises tests of new North Korean 'tactical' weapon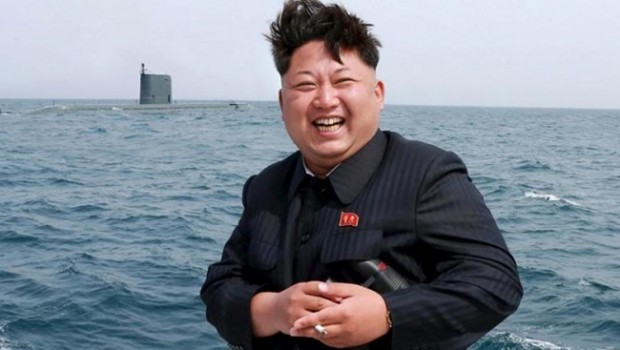 North Korea leader Kim Jong-Un inspected a new "tactical" weapon for the first time in nearly a year this week, reported the country's state media on Friday.
The Korean Central News Agency did not specify the type of weapon or when the test occurred but they reported that it had been a successful test.
Kim Jong Un's visit to the test site could cause tensions in the negotiations with the US after North Korea promised in June, after a summit between Kim and US President Donald Trump, that it would commit to denuclearising the country and put a stop to the regular weapons trials.
Trump had said after the summit that North Korea was no longer a threat, although there were no concrete plans to secure the denuclearisation.
"This result today is a justification of the party's policy focused on defense science and technology, another display of our rapidly growing defense capabilities to the whole region, and a groundbreaking change in strengthening our military's combat capabilities," Kim said.
In response to the North Korean announcement, a spokesman from the US State Department said, "We remain confident that the promises made by President Trump and Chairman Kim will be fulfilled."
However perhaps in a concession move towards the US, North Korea also announced on Friday it was releasing an American citizen imprisoned since October after "illegally" entering the country.