Bitcoin reaches new high at nearly $11,800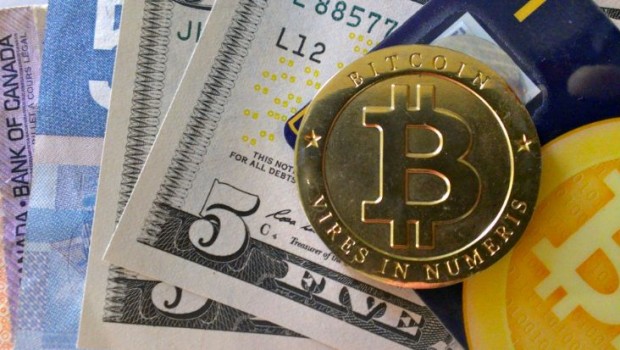 Bitcoin hit a new record high of nearly $11,800 on Sunday breaking it's last record of over $11,000 on Wednesday 29 November.
Although the currency broke its record on Sunday, it dropped 1000 within a few hours. Exchanges had trouble keeping up with the trading volume that this rise entailed.
It is still unclear why the rise in the currency was given. It is believed that it might be due to the fact that bitcoin has spiked interest not only in investors working in the financial sector but also in ordinary investors. Charles Hayter, founder of Cryptocompare said "The price rises are triggered by continued media interest driven by the expectation of futures trading on CME,".
Sunday's record high came as Nicolás Maduro, President of Venezuela announced the launch of a new cryptocurrency, 'petro'. Maduro stated that the currency would be backed by its natural oil reserves and it would be used to dodge US sanctions. However the opposition leaders said that the currency would have to be previously approved by the congress.
This rise in Bitcoin has sparked concerns in the European Union and the UK, who suspect the currency is being used for money laundering. The European Union will clamp down on Bitcoin and other cryptocurencies with a new legislation expected within the following weeks.
Further concerns about bitcoin are appearing, high profile fund manager Michael Novogratz stated that cryptocurrencies like Bitcoin are "going to be the biggest bubble of our lifetimes". He also claimed that Bitcoin could rise as much as $40,000 by the end of 2018.