Bitcoin drops 17% as Seoul closes in on cryptocurrency crackdown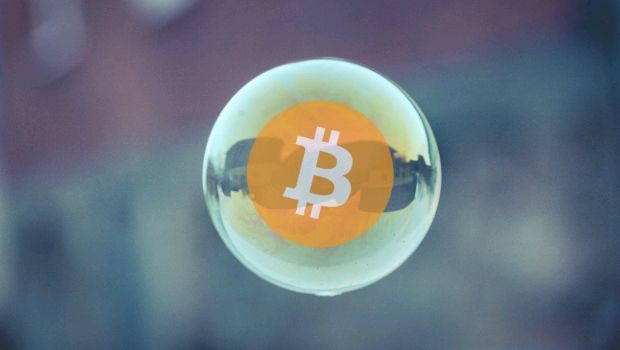 A warning from Seoul that it was studying potential measures, including shutting down some cryptocurrency exchanges, to stamp out excessive and potentially costly speculation, put paid to a four-day rebound in Bitcoin from its worst week since 2013.
The news sent Bitcoin hurtling almost 17% lower overnight to just above $13,700.
South Korea has been at the epicentre of cryptocurrencies this year, leading offcials to worry about the potential fallout a price crash might have on savers, especially Korean youths who have been avid buyers.
As a result, South Korea said it will now require real-name cryptocurrency transactions and ban lenders from offering virtual accounts to crypto-exchanges.
Officials will also review possible measures, including closing crypto-exchanges, as suggested by the country's Ministry of Justice.
The South Korean government said: "Cryptocurrency speculation has been irrationally overheated in Korea, the government can't leave the abnormal situation of speculation any longer."
Head of trading for Asia Pacific at Oanda, Stephen Innes agreed.
"Regulators are getting so concerned that this is primarily and predominantly a retail phenomenon," said Innes.
In the opinion of Innes, regulators needed to start addressing the issue since they didn't fully realise how a complete loss of crypto-currencies' values could negatively impact the economy.
Chief market analyst at Think Markets Naeem Aslam on the other hand was a bit more nonchalant, commenting: "The reality is that the market is way too overheated and no one wants the cryptocurrency popping on their door steps. However, this is surely not the first time that we have witnessed this kind of reaction in the Bitcoin price."