Tesla board meets 'several times' to consider taking company private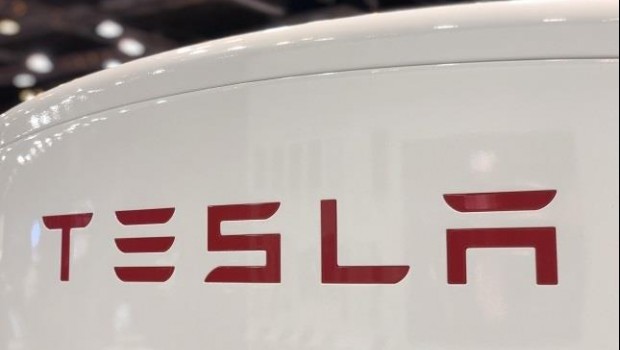 The Tesla board of directors confirmed on Wednesday they had met several times in the past week to evaluate CEO Elon Musk's proposal to take the company private.
In a tweet on Tuesday, Elon Musk said: "Am considering taking Tesla private at $420. Funding secured."
A statement from the Tesla board of directors confirmed on Wednesday that Musk had already opened a discussion on the subject last week. The board has met several times over the past few days and is taking the appropriate next steps to evaluate the move.
The tweet appeared to have been triggered by a report in the Financial Times that said Saudi Arabia has built up a stake in Tesla worth $2.9bn.
In following tweets, Musk said he would ensure the prosperity of shareholders, he said they could keep their stakes through a special fund or sell them.
The South African-born entrepreneur said he did not hold a controlling vote in the company and did not expect shareholders to have one either if the company were private. He said he would remain CEO and keep his stake in the firm in any scenario.
Trading in Tesla stock was halted temporarily, having soared more than 10% shortly after the first tweet, before the company shares a letter that Musk had sent to the group's employees saying a final decision still had not been made.
Musk said the "wild swings" in the stock price in recent years were a distraction for the company and the obligation of having to report quarterly earnings puts pressure on the firm to make short-term decisions that might not be the best in the long-term.
Tesla went public in 2010 and its current market value is $61bn, with a share price of $420, the value rises to $71.3bn. According to Morgan Stanley experts, the company has relied strongly on public markets to fund its ambitious plans and has used its highly priced equity currency to its advantage since 2010.
The MS analysts asume that if the company were to go private it would mean it is on the verge of generating self-sustaining cash flows or it can tap into a range of strategic sources of capital that were not at their disposal before.
Analysts at RBC Capital Markets said that Tesla's ability to convince shareholders to stay involved would be critical for the success of the transition which would be "the biggest buyout in history". They also added: "Given Tesla's financials, we don't believe lenders would sign up to support the deal."