Netflix original film releases in 2018 to outstrip four major studios combined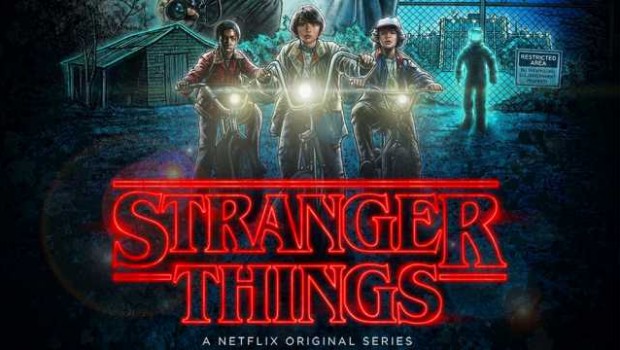 Netflix is upping its game and is preparing to release at least 86 original films in 2018, management said on Wednesday.
The online video streaming group is scheduled to release at least 86 original films this year, more films than the four biggest traditional studios combined, according to an interview given to Reuters.
Users have bemoaned a drop in the range of movies on the platform, a problem that was intensified by Walt Disney Co's decision to withdraw its portfolio from Netflix in the US from 2019, with market competition also making it more expensive for the company to buy streaming rights.
Netflix prides itself for creating diverse content that satisfies the different taste of its audiences, that is why at least 17 of the new films will be made abroad in foreign markets and other languages.
Upcoming Netflix movies include Martin Scorsese's "The Irishman", starring Robert De Niro and Al Pacino and due out later this year.
The company is spending $8bn on programming in 2018 of which 85% will go to original content the rest will be spent on licenses.
In the first quarter of 2018, Netflix reported 7.4m new subscribers globally, beating its own forecast for 6.35m. US-based subs hit 1.96m in the quarter, while international additions reached 5.46m was 9% better than the Street.
For the second quarter the company guided to 1.2m of domestic subs and 5m overseas, much more than Wall Street expected.