Discover how to invest in stocks easily with eToro
A single portfolio can be created with cryptocurrencies, ETFs, CopyFunds and other financial assets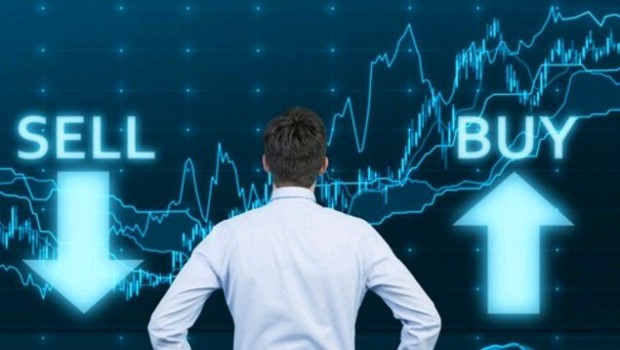 Opening global markets around the world to invest in the short and long term in a simple and transparent way. That is eToro's goal, which since May offers a new service to its users: investment in shares. Specifically, it allows the creation of a single portfolio to store shares of global markets together with cryptocurrencies, ETFs, CopyFunds and other financial assets.
Users can invest in markets around the world, either buying fractional shares or copying the portfolios of the best investors in real time to match their performance in the markets. And they can do it without paying any management fee for it. There will only be one commission which will be charged for the differentials, since there are no fees for resolution of incidents, or management, or renewal of positions.
The user can access over 1,000 shares of US, European and Asian markets and will have the option of making a mass purchase or simply buying a fraction of the share. Moreover, the settlement and execution will be carried out instantaneously, at a fixed price and with total transparency. In addition, users can also receive all the dividends in their account as soon as they are issued.
How to invest in shares through eToro? It is a simple and direct process. Simply buy any share on the platform and it will keep the asset in the user's account, which will be accessible 24 hours a day, 7 days a week. It offers a safe space that encourages open collaboration among users, alway covered by a transparent pricing policy.
"For the first time investors can have shares, cryptocurrencies, ETFs and thousands of other financial assets in a single portfolio," says Yoni Assia, founder and CEO of eToro, who recalls that the firm has "gradually expanded" its offer to integrate "more and more assets that can be invested in, and stocks are an important part of this growth".