Cloning the best to win in trading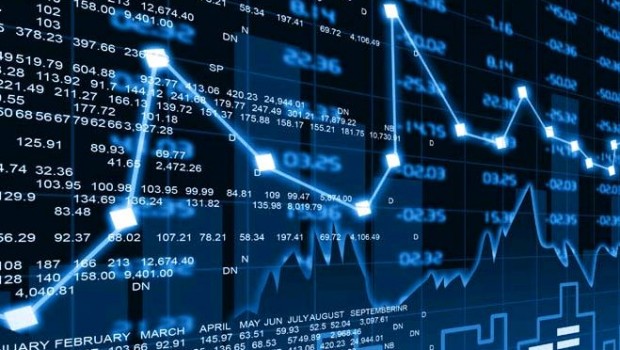 Cost, efficiency, results and success. A majority of investors lose money with trading (high frequency trading), according to recent studies by regulators such as the CNMV. Only a few win. What if the operations of the best could be followed? The Internet allows access to the collective intelligence of a community of users, where expert investors usually coexist, or are better informed, with other newcomer investors.
Social trading - which is defined as the operation of imitation or copying from the operations of a community on the Internet - is an investment discipline that seeks to reproduce that model and make the profits of the best investors available to any investor. Short-term. One of its great advantages is that it reduces the learning curve of the most novice investors, whose rate of 'mortality' (losses) in short-term operations is very high if they invest at their own risk and without advice.
One of the variants of social trading is the imitation of the best traders' wallets. This can only be done with guarantees within an online community that allows sharing the composition of purchases and sales of shares publicly. But the best way to replicate a portfolio is to do it automatically and copy it directly.
A good example is the social network for eToro traders, which has more than five million users around the world and allows access to specialized users in almost any asset, track their operations history, performance and copy their movements. The 'online' platform has a unique function of duplicating the wallets of another user, which makes it possible to become both a leader of a group of users or 'follower' of another with a little more than a click.
A study by Yaniv Altshuler and Alex Pentland, researchers at Medialab at MIT, has found the benefits of aspiring to the "wisdom of the crowd" when it comes to trading on the stock market. "An efficient community of social trading can balance the complex mix of followers of 'tendencies' and 'viscerality' that governs the behavior of the masses." In the social network eToro, for example, the allocation of investments can be diversified among different traders, eliminating the higher volatility of the most aggressive users and offsetting the risk with other more conservative ones.
*Cryptocurrencies can fluctuate widely in prices and are therefore not appropriate for all investors. Trading cryptocurrencies is not supervised by any EU regulatory framework. Past performance does not guarantee future results. Trading history presented is less than 5 years and may not suffice as basis for investment decision. Your capital is at risk.