Sunday share tips: Totally, Just Eat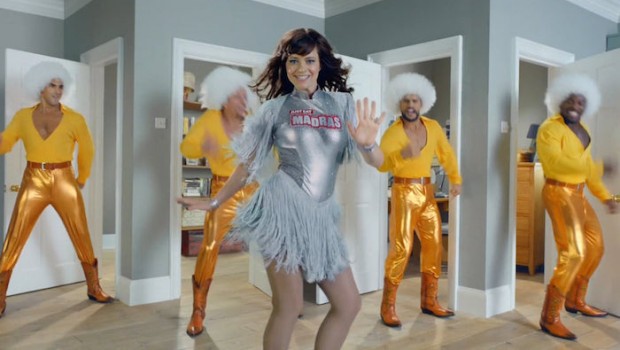 Totally is in the right place and at the right time and its shares should gain in value over the next few years, The Mail on Sunday's Midas column said.
The company provides outsourced services to hospitals and is increasing its offering just as NHS makes its push to improve the efficiency and quality of service of the entire system.
It new chairman, Bob Holt, a veteran turnaround specialist, is well-regarded given his management of Mears, the provider of home care for the elderly and disabled, of which he is still its chief.
Under Holt, Totally has beefed up its board and brought in several top-tier institutional investors.
His strategy centres on acquiring providers of outsourced services to the NHS and the three companies Totally purchased in 2016 are already winning new contracts and moving into new parts of the country.
Totally's boss Wendy Lawrence is another experienced set of hands. Having spent over two decades at NHS, she knows precisely where the public health system is in need of help.
Holt and Lawrence are planning a move into urgent care and minor operations over the next few years and the company's recently oversubscribed placing suggests they have the confidence of its largest shareholders.
Totally turned a loss in 2016 - as it invested heavily - on sales of £3.2m, but this year is expected to turn a profit of £25,000 on sales of £10.6m.
Next year, its bottom line is expected to increase to about £1.5m on sales of £14.0m.
"Private sector involvement in the NHS is not without its critics, but hospitals are increasingly keen to use outside help and, when it is done properly, patients, doctors and nurses all benefit. Provided Totally buys conscientious businesses and manages them well, shareholders should prosper alongside the NHS. At 55½p, these shares are a buy," Midas said.

Just Eat's first-mover advantage may not be enough to avoid new entrants into the space from eating its lunch, The Sunday Times's John Collingridge said.
The online takeway ordering pioneer has hoovered up about a quarter of the UK's £6.1bn takeaway market since listing in 2014.
In the same space of time, it has signed up 27,500 restaurants as clients for its services, channeling orders to them through its mobile application and website, in exchange charging the establishments a commission of 13% plus a fixed £699 to join.
It also provides clients with data analytics and wholesale ordering deals.
Sporting a forward price-to-earnings multiple of 33 for next year, the company is richly valued when compared to rivals such as Facebook trading at a P/E of 25, the tipster says.
While the market is still in its infancy, new rivals such as Deliveroo, Uber and Amazon are ramping up the competition and offer what it cannot - delivery. There are also signs that order growth is starting to slow.
So while roughly half of orders in the market are still conducted by phone, with competition on the rise, and from rivals with far deeper pockets, for just how much longer can it justify such a valuation?
In response, Just East has increased the commnission it charges by one percentage point and has scooped up one rival, Hungryhouse, but such strategies will only get it so far.
Sell, Collingridge says.