Sunday share tips: Non-Standard Finance, NWF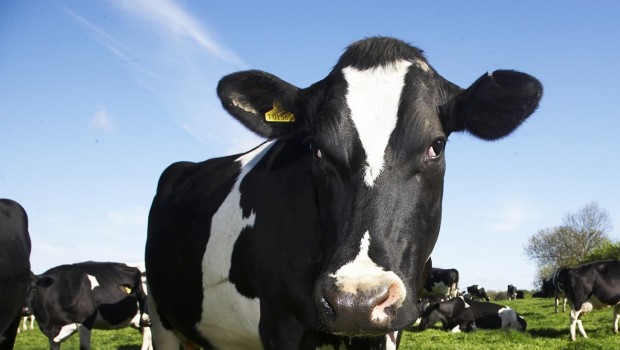 Buy Non-Standard Finance shares was the suggestion from the Sunday Times' Inside the City column. While larger rival Provident Financial is under a very dark cloud, the fellow doorstep lender is making hay.
Provident lost around two thirds of its value last Tuesday when its boss fell on his sword after a profit warning over problems with its own doorstep debt collections and a probe into possible misselling at its banking arm. Former Provident boss John van Kuffeler is the founder and chairman of Non-Standard, which is the third biggest player in the sector after being floated on the full list in 2015 with a buy-and-build strategy.
Van Kuffeler has snapped up more than 350 debt collectors from its larger rival and is eyeing many more. Non-Standard's three divisions are its Loans At Home home credit unit; the Everyday Loans unsecured branch-based and guarantor lending arm; and a sub-prime banking arm under the TrustTwo and George Banco brands.
In the first half of the year, sales climbed 16%, profits by 26% and the dividend by 67%. The "beauty" of NSF, the column says, is that unlike Provident's misstep into full-time, iPad wielding debt collectors, NSF is sticking with a tried and tested business model of door-to-door lending - and analysts claim the Financial Conduct Authority is "perfectly comfortable" with NSF's business plan.
NWF shares were a buy for Midas in the Mail on Sunday, looking for the three-legged former farmers' co-operative to benefit from a better milk market, possible deals and growth in profits and dividends. NWF's three businesses are the provision of animal feed primarily for dairy cattle; fuel distribution for businesses and rural homes; and logistics of grocery products. The feeds business supplies feed for close to 5,000 dairy farms, with the company's approach including nutritionists visiting farms to create dietary programmes for herds or even individual cows to maximise milk quality, which is especially important in the UK as pressure from supermarkets drives down prices makes the market extremely tough.
The Cheshire-based Boughey logistics and warehouse business specialises in canned and other long-life foods, with customers including Nando's causes, Typhoo tea and Napolina tomatoes. The business keeps goods on site and distributes them en masse so that supermarket clients including Tesco, Aldi, Lidl and Sainsbury's receive fully-packed lorry loads rather than taking in products piecemeal, improving efficiency, while also adding services such as packaging goods for offers such as buy-one, get-one-free. The fuel division supplies more than 100m gallons of heating oil around the country, mostly to industrial businesses, as well as schools, hospitals and farms, and around 25% residential. Profit growth lagged behind revenues due to a tough milk market in the first half but amid a recovery analysts forecast profits of £8.8m and a dividend of 6.3p in 2018.