Sunday share tips: Merlin Entertainments, Amryt Pharma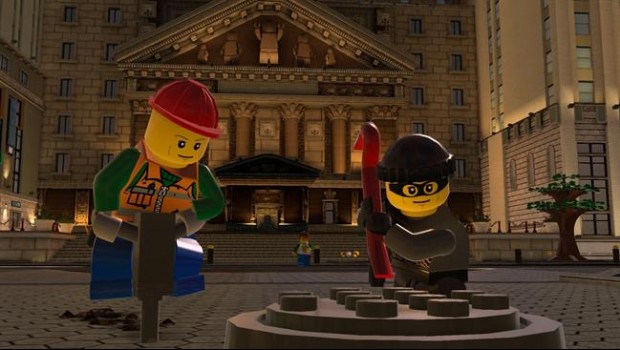 Stock in Merlin Entertainments is best avoided, The Sunday Times's John Collingridge says, pointing to the increasing headwinds the company is facing in the UK which will be compounded by the outfit's strategy of focusing on growth overseas.
The shares plunged 16% in a single session last month when the Alton Towers-to-Madame Tussauds owner reported poor summer trading, blaming the weather and terrorism, with the latter said to be keeping tourists away from its city centre attractions.
But the impending impact of Brexit was set to test consumers further still, dampening the attraction of its £140 trips to Legoland.
Merlin was also in the midst of a period of heightened capital spending, which might rise to as much as £390m this year, and was already sitting on £1.2bn of debt.
Sitting just 20% above the price where they debuted on the market back in 2013, the shares were also a prime candidate to be demoted from the Footsie when its components were next reshuffled.
Worse still, Collingridge added: "its drift away from the UK — still 34% of its business — towards Asia and America continues apace. But starving its existing estate of cash will hardly persuade squeezed punters to part with theirs."

Shares in Amryt Pharma have underperformed despite having done everything it promised to do when it floated on AIM, in early 2016, and more.
It also has the people and the financial strength to continue to execute on its business plan, making the shares a 'buy', according to the Mail on Sunday's Midas column.
The company is focused on the niche market for orphan drugs, where sales are expected to surpass £150bn over the next five years.
But Amryt does not spend resources on finding new drugs, instead it purchases ones that are already in clinical trials or have been approved by the regulator. Management then develops them into fully-fledged medicines.
For a drug, 'orphan' status means that they are meant to treat 'rare' conditions that affect only a minority of the population and are therefore sometimes ignored by bigger rivals.
Because of that, the regulatory process for getting an orphan drug to market is quicker.
Amryt also has an "impressive" team, Midas said, including Harry Stratford, who set-up Shire in 1986.
Similarly, its chief, finance director, commercial officer and chief medical officer all have an average of 20 years' experience in the healthcare sector, both in the UK and in the States.
Capping it all off, in September the outfit raised £13m of funding at 20p a share, giving it the financial wherewithal to bring drugs to market and search for new opportunities.