Sunday share tips: Informa, HICL Infrastructure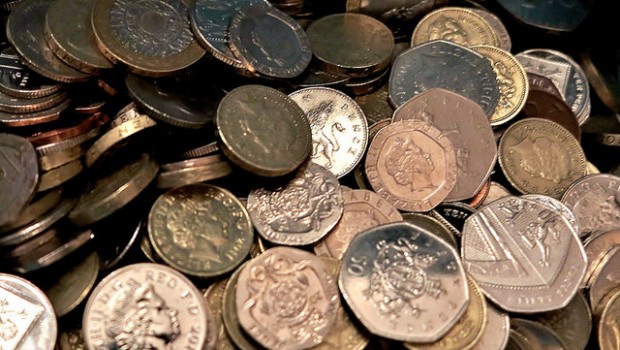 Question marks were hanging over whether exhibitions and publishing giant Informa could remain such a behemoth, the Telegraph's Questor suggested, pointing to the fact companies usually get "sliced up" when investors press the case.
Informa has had a "great run" with Lord Carter in charge, Questor pointed out, adding that it was floating just outside the FTSE 100 for a long time but was now a fully-paid member of the "blue chip club".
The stock's appreciation was perfectly illustrated by its enterprise value being almost identical to that of Pearson, which - just a few years ago - would have looked at Informa, organiser of events such as 'World of Concrete' and 'Anti-Aging World Congress' - as a "tiddler", Questor quipped.
Investors were also excited by the 'Growth Acceleration Plan' pushed by Lord Carter, which had turbocharged Informa's performance and seen much investment in new products, though the shares did get ahead of themselves.
"Some of the froth has been blown off since January," Questor said, but still noted that the stock was trading at 14 times the current year's forecast earnings.
Over in the Mail, Midas described HICL Infrastructure Company as still representing "good, long-term value" for income-hungry investors.
It noted that HICL was the first infrastructure firm of its kind to float back in 2006, and remained the market's largest one, meaning it had the right experience to select assets that would deliver "predictable returns" over a number of years.
The company's choice of investments were largely in what Midas called "essential services", with the large majority in the UK, as well as Europe and the US, in areas where infrastructure was sorely needed and governments had pledged to spend more on it.
With HICL's results out on Wednesday, its board expected to confirm a dividend of 7.65p per share for the year, implying a dividend yield of 4.4%.
The firm had also revealed its planned dividends for the 2018 and 2019 financial years of 7.85p and 8.05p, which Midas described as "encouraging" for income seekers.
Its attractive dividend yields, combined with its savvyness as an investor - having paid £369m for a chunk of Affinity Water earlier in May, in an industry where income is regulated and pegged to inflation - made HICL a "good bet" against inflationary pressure, Midas said.
The column also claimed it was a top choice among other infrastructure firms, as its experienced team and contacts aimed to find assets before they were even on the market.