Sunday share tips: IMI, LXI, IHG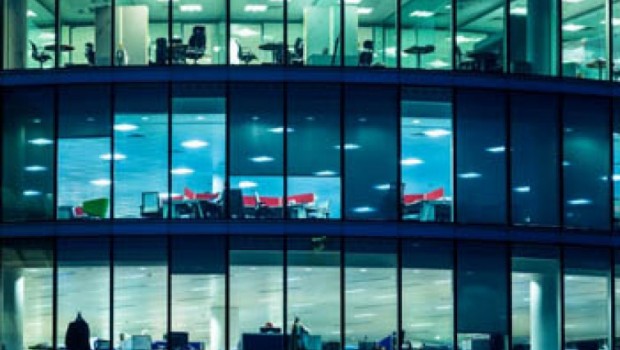 IMI shares were tipped as worth holding in the Sunday Times' Inside the City column. Costs have been cut at the valve-making group in the year of the recent oil price slump, with results on Friday watched keenly after its shares have risen from their 2016 low of 745p to above 1,200p of late.
The market still looks tough and, as Toshiba's US troubles demonstrate, another nuclear power dawn does not look imminent. However, oil has rallied to a reasonable level and Donald Trump's industrial bounce is seen providing a boost but much-needed acquisitions have been difficult to come by. As rival engineer Smiths has shown, a buying spree can prove rewarding for shareholders, with IMI's manageable debt pile no impediment to such an idea.
LXI Reit is a commercial-focused property trust that looks a good buy for investors looking for a dependable, long-term income, said Midas in the Mail on Sunday. Due to float in London next week, the shares will pay a dividend and a targeted total shareholder return of 8% and above over the coming five year, in light of rising inflation, look increasingly attractive.
LXI, which has been set up by private investment business Osprey Equity Partners, intends to buy existing or in-development commercial property and let to large retailers, international manufacturers and hotel chains on 20-30-year leases linked to inflation. LXI has been set up by specialising in commercial property. The group is chaired by Stephen Hubbard, who chairs UK CBRE Group and is on the board of Workspace Group, the world's largest property advisory firm and he and Osprey's two founders, John White and Simon Lee, will be paid in LXI shares.
InterContinental Hotels was a 'hold' for the Telegraph's Questor, with the shares on a roll over the last few months. The potential impact of Airbnb on the industry has not dimmed hopes as they believe civic leaders can be persuaded to cap the number of nights that homeowners can let out a room, limiting its use by residential landlords, imposing taxes and health and safety regulations.
Ahead of results on Tuesday, analysts forecast 2% annual growth last year from the US business, but greater gains in future thanks to Donald Trump's infrastructure plans. Also analysts point out that IHG has 5% of the global hotel supply, but 15% of the pipeline, forcing rivals to try and cach up. Negatives include the slowing trend over several quarters due to many hotels being in oil-producing regions hit by the crude price crash, while some observers have noted that room rates generally are unsustainable as they are significantly higher than their peak in the last economic cycle.
Please note: Digital Look provides a round-up of news, tips and information that is impacting share prices and the market. Digital Look cannot take any responsibility for information provided by third parties. This is for your general information only and not intended to be relied upon by users in making an investment decision or any other decision. Please obtain a copy of the relevant publication and carry out your own research before considering acting on any of this information.