Sunday share tips: Global Benefits Group, TalkTalk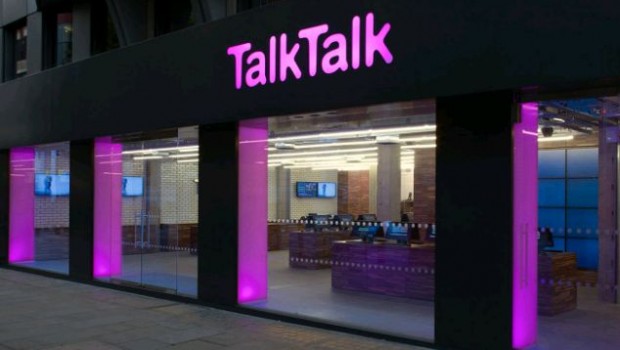 In the Mail on Sunday, Midas began the long weekend column by describing relative newcomer to AIM, Global Benefits Group, as an insurer "with a difference", pointing out how it offered medical, travel, life and disability cover to wealthy expats and foreign employees.
Having floated at 150p in February, its stock was now hanging about down at 142.5p, where the shares are worth a look-in, according to Midas.
The business was growing rapidly in a market worth £7bn, with generous dividends anticipated.
And it was operating among peers that were either mega multinationals or tiny local players, with Midas saying GBG was big enough to have decent international presence, but still small enough to tailor products for a customer's requirements.
Revenues for the year to the end of June were expected to improve 23% to $13m, with income set to improve almost 29% to $13.4m.
Most of the firm's stock was currently held by long-term investors from before the February float, but Midas reckoned those investors were almost certain to reduce their holdings over time, leading to better liquidity and share availability.
"GBG is a fast-growing company in an attractive market and the shares are worth a punt on the dividend alone," the column's verdict read.
"At 142½p, the stock is a buy."
Over in the Sunday Times, John Collingridge focussed his Inside The City column on the image-challenged telecoms retailer TalkTalk.
He noted that the company's share price had followed a similar trajectory to the ratings of TV talent show The X Factor, which TalkTalk sponsored until late last year.
The company had never recovered from the 2015 cyberattack, Collingridge quipped, and noted that it has been losing customers at a rapid rate for the last four years.
TalkTalk's share of the retail broadband market had slipped to 12% from 16%, with research from Enders Analysis suggesting it had lost 500,000 - or nearly 15% - of its customer base.
And while founder Sir Charles Dunstone took over as executive chairman in February, as much maligned chief executive Dido Harding departed, the company was not in the most favourable position.
Collingridge said its cashed-up rivals were splurging, with BT and Sky pouring pounds into media content - primarily football rights - while Liberty Global's UK business Virgin Media continued to expand its hybrid fibre-coaxial broadband network.
TalkTalk, on the other hand, was carrying £782m in debt against a £1.7bn valuation, meaning it just can't compete in the investment race.
Still, the firm did slash the dividend, and had embarked on a major marketing campaign while it pared back its mobile offering to concentrate on its core residential products.
According to Collingridge, there was distant hope in the form of a possible takeover - by a large multinational such as Telefonica - but he questioned whether anyone in their right mind would want the business today.
"That might be a more realistic prospect when Dunstone has restored its reputation, but that's likely to require a lot of patience," he said.
"Dunstone's nostalgia trip requires a strong stomach. Avoid."
Please note: Digital Look provides a round-up of news, tips and information that is impacting share prices and the market. Digital Look cannot take any responsibility for information provided by third parties. This is for your general information only and not intended to be relied upon by users in making an investment decision or any other decision. Please obtain a copy of the relevant publication and carry out your own research before considering acting on any of this information.