Sunday share tips: GlaxoSmithKline, Low&Bonar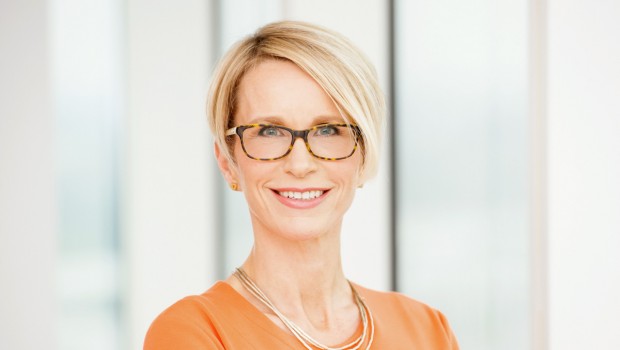 GlaxoSmithKline chief Sir Andrew Witty will leave on a high note, leaving the company he joined in 1985 on a solid footing, and the outlook is still positive under incoming head Emma Walmsley, The Sunday Times´s Peter Evans said in his Inside the City column.
A year and a half ago, Witty had just avoided becoming embroiled in a bribery scandal in China and the drug-maker's had yet to emerge from a deep funk, amid speculation that the cherished dividend might be axed.
Instead, Witty´s focus on marketing cheap drugs - in huge volumes - instead of developing high-priced medicines for rare ailments has payed off.
Full-year 2016 figures set for release on Wednesday are expected to reveal top-line growth of 15.9% to £27.7bn, a dividend yield at 6.5%.
The company´s stock is also 40% higher than when he took over at the helm.
Witty´s strategy looks especially prescient given the new US president´s offensive against drug pricing.
Nonetheless, incoming boss Walmsley has zero experience in developing new drugs, having overseen the company´s consumer arm for six years.
Thus, some investors are cautious.
Tempus admitted as much but said, "backing the new boss is undoubtedly a leap of faith but one worth taking. Buy."
Things were looking up for Low & Bonar, the Mail on Sunday´s Midas column argued, pointing to its boss´s stated strategy of growing its footprint in China and the US, changes made to the way the company was organised and multiple trends which it believed should favour the company.
Brought in at the end of 2014, chief Brett Simpson had re-organised the high-performance polymers-maker along global product lines, instead of geographical regions, setting clear profitability targets for each arm.
Dundee-based Low & Bonar derived 65% of sales from Europe, 20% from the States and another 15% from the rest of the world.
Simpson had already made significant progress, but the best was yet to come, Midas added, with its Chinese and US operations set to benefit from increased infrastructure investment.
Furthermore, the high-end materials in which it specialised were difficult to copy and would benefit from various other trends such as spending on roads and rail, clean air and water and a shift towards lighter, durable and flexible fabrics for construction, the tipster said.
Simpson was also determined to grow profits while cutting debt and delivering generous dividends.
"Buy now, at 71p, and there should be substantial rewards over the next few years," Midas concluded.