Uvenco UK enters into new debt facility agreement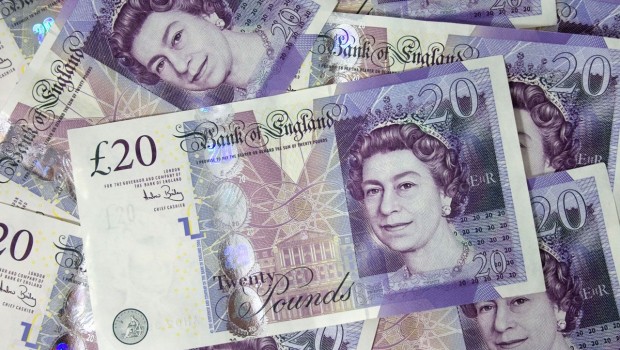 Uvenco UK shares plunged on Monday as the company entered into a £1.3m debt facility agreement.
The company, through its subsidiaries Uvenco Limited, Simply Drinks Limited and Drinkmaster Limited, made the debt agreement with Reward Invoice Finance.
The new facility will be used to help settle the group's £2.4m outstanding bank facility for £1.0m, payable in cash. The loan will also provide additional working capital.
The agreement on the new loan has a minimum term of two months after which the group can terminate. Reward is unable to terminate before August 2017.
Sergei Kornienko Chief Executive of the Company, said: "This one off opportunity provided us with a significant further step towards the reshaping of our Balance Sheet. We are indebted to Reward for how quickly they have enabled us to maximise the opportunity, however the ultimate success of the transaction will depend upon the speed with which we replace the Reward lending with more conventional debt.''
Shares dropped 16.13% to 6.50p at the close.