SDL revenues grow on improved margins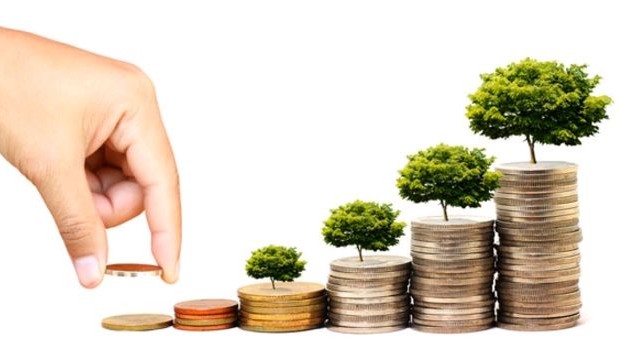 Language translation technology group SDL announced on Friday that, based on unaudited results, it was expecting to deliver an adjusted EBITDA for 2017 of approximately £22m after the firm saw language services division improve gross margins throughout the second half of the trading year.
For the twelve months ended 31 December, SDL expected group revenue to come in approximately 8% higher than the previous trading year at £285m.
SDL stated exceptional costs for the year would be roughly £3.5m, primarily related to restructuring charges.
The firm also reminded investors that certain software deals originally set to close in 2017 had not done so and that SDL was continuing to work with customers to close the deals in question.
Net cash was in excess of £22m on 31 December as the group took its first steps towards pivoting to a more Software-as-a-Service based business model.
As of 1420 GMT, shares had dropped 0.89% to 426.19p.