Jackpotjoy stays in the red despite revenue gains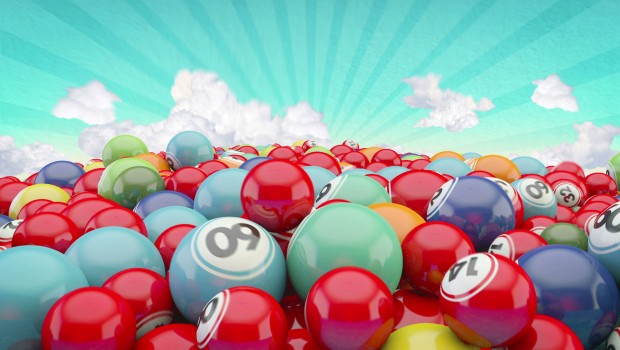 Jackpotjoy posted growth across key financials in the three months leading up to June 30, but increased costs and a steep rise in expenses saw it fail to convert the growth into profits.
Revenues gained 17% on last year to £75.2m as active user numbers landed around the 250,000 mark, while net losses on an IFRS basis reduced from £14.9m in the comparable year ago period to -£4.8m for the latest three-month stretch.
However, in adjusted terms net income improved from £19.1m to £21.8m.
Adjusted net income was flat for the six months ending on 30 June.
The firm said a foreign exchange fee of £7m, as opposed to the £2.5m for the same last year, accounted for a significant portion of the loss, but the primary reason was down to an increase in financing expenses which ballooned from £17.4m last year to £40.9m this time around.
Jackpotjoy anticipates profitability to fall in the second half also, as Britain introduces the point-of-consumption tax later in August.
"Looking ahead, we continue to expect robust top-line growth through H2, although there may be an impact on margins from the introduction of the POC tax on bonuses in the UK," said chief executive Andrew McIver.
Asjudted EBITDA was up £6.5m to £30m and while still reporting a loss per share of 0.06p, the latter marked an improvement on the £0.21 loss seen on 30 June 2016.
On a much more positive note, net debt had been reduced from £514.8m to £415.5m over the first six months.
As of 1510 BST, shares had moved ahead 2.37% to 682.31p.