Interserve shares tumble to lows after another profit warning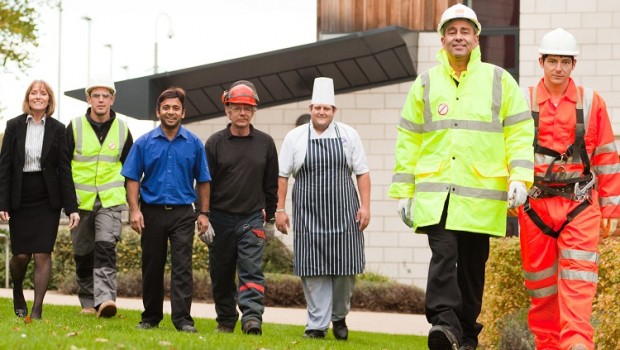 Support services and construction group Interserve issued a second profit warning in as many months, as well as confirming it could breach banking covenants and had made further provisions for its exit from Energy from Waste contracts.
Interserve said there was a "realistic prospect" that it could breach banking covenants and, as well as confirming "constructive and ongoing discussions" with its lenders, directors are now looking at "options to maximise the short and medium term cash generation from the business".
Only a month after issuing its last profit warning, the company said it now expects operating profit in the second half to be half the level it was in the same period last year, with trading having slowed down amid inflated costs, deteriorating margins and ongoing issues in both its UK support services and construction units.
The group has also faced delays to its exit from energy from waste contracts, saying that "significant uncertainty" remained around the timing of contract commissioning and that additional net cash outflow for the rest of the programme was expected to come to around £35m, on top of the £160m provisions already disclosed.
Interserve said that this meant there was "a realistic prospect that we will not meet the net debt to EBITDA test contained in our financial covenants for 31st December 2017".
Directors have launched a "comprehensive contract review across both the support services and construction businesses" that was aimed at addressing its "operating model and the cost base of our operations, as well as ensuring that we are operating in market segments which are both profitable and offer opportunity for growth."
The order book was said to stand at £7.4bn.
As of 0930 BST, shares had lost 35.13% to 58.38p.
Broker Canaccord said the new profit warning was due to a trading slowdown driven by continued employment cost pressures, cost of contract mobilisations and a cost base which has not been flexible enough.