Interserve awarded contract extension with DIO worth up to £265m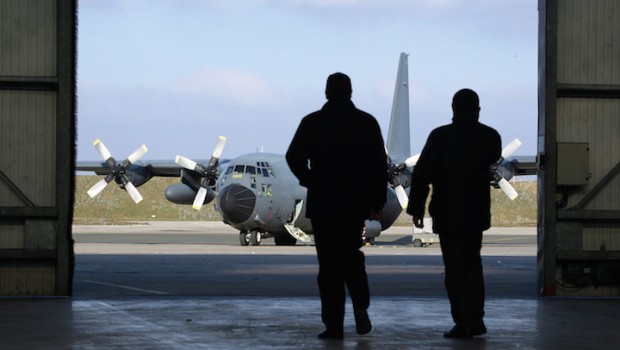 Interserve clinched a contract extension to provide support services at four key UK military installations overseas.
The extension was worth up to £265.0m and was awarded by the Defence Infrastructure Organisation, on behalf of the Joint Forces Command.
Under the terms of the contract, which the Reading-based firm had held for ten years, it would continue providing a wide range of support services ranging from aircraft handling at Ascension Island, to water treatment in the Falklands or support for vessels visiting Gibraltar.
Company chief Adrian Ringrose touted the company's long track record in successfully delivering on such contracts.
"With extensive defence expertise and a ten-year track record working with the DIO and JFC on this specific portfolio, we are well-equipped to meet the varied and changing requirements of our Armed Forces across these strategic sites," he said.
Linked to the above, Ringrose highlighted how in 2016 Interserve had won a five-year contract worth £230m to provide facilities services at the US Air Force's UK estate.
Interserve was also a provider of support services for the DIO's military training estate and held contracts for specific Ministry of Defence bases such as MoD corsham and MoD Lyneham.
As of 1028 BST shares of Interserve were up by 2.20% to 243.50.