Georgia Healthcare half-year profits boosted by tax benefits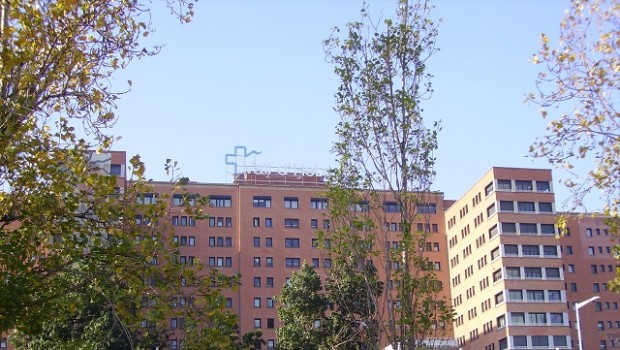 Georgia Healthcare reported a stonking rise in half-year sales and profits, with the latter boosted further by a non-recurring tax benefit.
Revenues raced ahead by 55.5% to a record 174.2m Georgian Liari (GEL) when compared with the year-ago period, allowing the central Asian country's largest hospital operator to ring-up a 239.6% jump in net profits to GEL45.2m (£14.4m).
Adjusted for an extraordinary non-recurring deferred tax adjustment and a currency translation loss, net profit for the period reached GEL18.1m (£5.8m).
Also on adjusted basis, earnings per share clocked in at 0.05p, alongside an improvement in operating (EBITDA) margins from 25.3% to 29.3% at its healthcare services unit.
The company, which had a market share of 26.6%, had 11,884 staff at period-end and operated 35 hospitals, 110 pharmacies and its medical insurance arm had 203,000 clients.
"We are achieving operating synergies in line with our plans and expect to continue to do so," the company said in a statement.
As of 16:14 BST shares in Georgia Healthcare were trading 1.66% higher at 307.0p - near their best level in five years - giving the company a market capitalisation of £404.26m.