Eagle Eye partners with TCC Global to deliver retail loyalty capaigns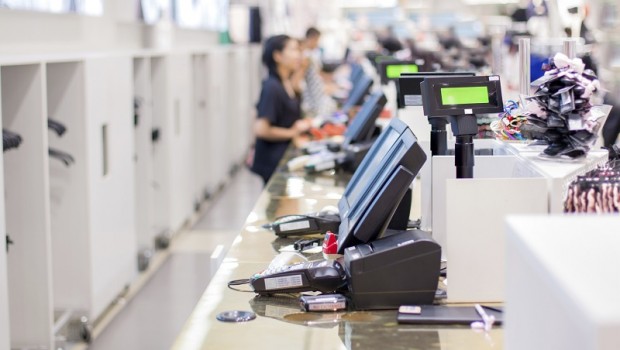 Retail software company Eagle Eye and TCC Global, a retail marketing company, have teamed up to deliver digital loyalty campaigns for European retailers.
The digital solutions will provide data to TCC to produce customer loyalty campaigns in a bid to grow sales for retailers, while retailers will redeem data in order to provide cost savings to customers.
TCC specialises in tailor-made marketing programmes designed to change shopper behaviour, with some of its 500 retailer clients in Europe, the Americas and Asia Pacificc including Tesco, Ahold, Carrefour and Penny.
AIM-listed Eagle Eye's AIR platform, which is already used by UK retailers such as Asda, Marks & Spencer and Tesco, will be used in the campaigns.
Eagle Eye chief executive Tim Mason said: "Our platform enables retailers to make this digital leap and connect with consumers in real-time at the right time and location, creating much more efficient performance marketing.
"This partnership with TCC Global enables us to build on our success in the UK and to accelerate our growth by this move into Europe, in line with our strategic growth goals.''
TCC global chief executive Perry Valkenburg added: "The partnership with Eagle Eye fits perfectly with our vision to assist our clients in retaining and rewarding their best customers, attracting new shoppers and creating tailored marketing solutions across the entire online and offline value chain."
Shares in Eagle Eye were down 2.78% to 140p at 0925 GMT.