DFS warns on profits, blames hot weather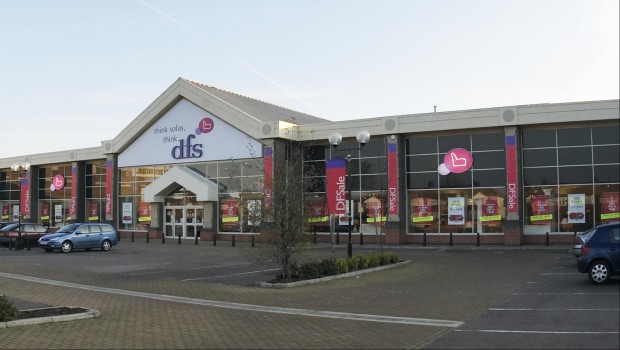 DFS Furniture issued a profit warning on Thursday, blaming the recent hot weather for a drop in orders.
The company said it saw year-on-year positive like-for-like order intake momentum, ahead of its expectations, across the third quarter of the financial year. However, exceptionally hot weather in the final quarter, including over key trading weekends, has led to significantly lower than expected order intake.
The group also took a hit from disruption outside of its control to ships bringing made-to-order products from the Far East.
Within the core DFS business, total like-for-like delivered revenues were down around 3% on last year over the 23 weeks to 7 July, and around 4% lower over the 49 weeks to 7 July.
"Variable cost flexibility and reductions to discretionary costs, have provided some mitigation to this recent trading environment, however we currently anticipate reporting EBITDA for the full financial year below the prior year (FY17 £82.4m), and this will reflect the timing of the arrival of products from the Far East before the financial year end.
"We continue to expect that the furniture retail market will remain challenging over the next twelve months, given ongoing reduced consumer confidence levels, although we would expect some alleviation of current short-term demand effects."
Still, DFS said investments in its supply chain, the recent acquisition of Sofology and expected progress at Dwell and Sofa Workshop will provide benefits to earnings that should help mitigate the "challenging" sales environment.
Peel Hunt said the drop in revenue was disappointing but "hardly a major surprise", adding that it must downgrade its numbers.
"We were below consensus and will take £6m off this year (£83m to £77m), but these impacts are one off and we are only going to take £2m off next year (£94m to £92m) as we fully expect DFS to bounce back given a normal run at things. The shares may be harmed today but we would look at weakness as a buying opportunity."
At 0920 BST, the shares were down 5% to 188.60p.