Clipper Logistics grows market share, profits in e-fulfilment and returns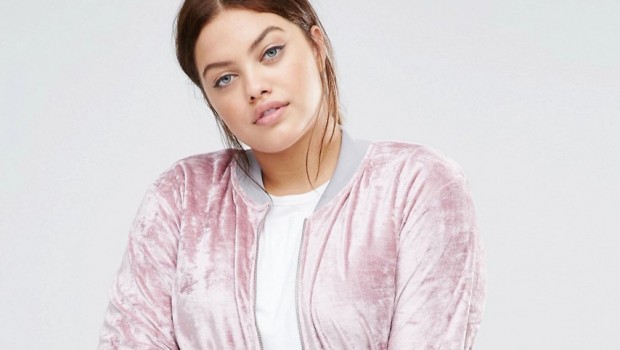 Clipper Logistics enjoyed strong growth and grew market share in e-fulfilment and returns management services for retailers ranging from Asos to Marks & Spencer, enabling it to increase earnings per share almost 19% in the first half of the year.
E-fulfilment and returns management services increased earnings before interest and tax 26% to £5.3m and non e-fulfilment logistics by 6% to £6.3m.
Group revenue increased 21.1% to £199.7m, with profit before tax and amortisation up 21% to £8.4m and statutory PBT up 15.6% to £7.9m.
Group EPS increased by 19% to 6.3p and the interim dividend 17% to 2.8p.
Clipper has seen significant growth in activity at a number of its existing customers, including ASOS returns, Asda, Wilkinsons, Zara and Browns in the UK, and s.Oliver in Germany.
Furthermore, contract wins from late in the previous year with retailers such as Inditex, Westwing and Kidly contributed a full six months, while newer wins including M&S returns, River Island and ASOS returns in Poland have begun but will not reach a full run-rate until next year.
The 'Clicklink' click and collect joint venture with John Lewis continues to gain momentum, and Supergroup and Urban Outfitters were named as new customers added to the network.
On the outlook, management said trading momentum remains strong into the second half, benefiting from recent contract wins and a strong business development pipeline was highlighted, some of which are in advanced discussions.
House broker Numis believes the medium-term opportunity for Clicklink runs beyond the C&C market and into a broader range of store fulfillment activity.
The outlook statement "suggests the potential for future contract announcements", analysts said, pointing out that H2 contains the seasonally stronger period for e-fulfilment, and comments regarding trading through Black Friday / Cyber Monday are positive.