Allied Minds syndicates $10.28m of Spirit bridging facility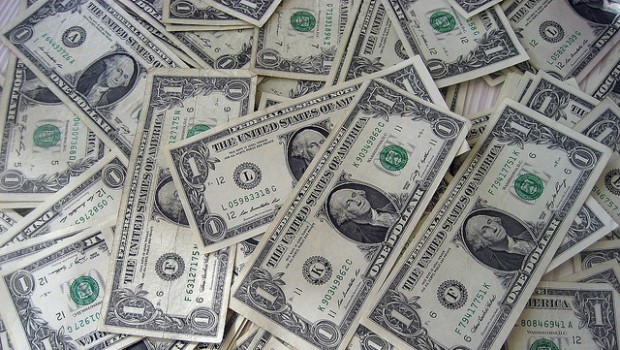 Intellectual property commercialisation company Allied Minds has found two investors to take up $10.28m of the $22.8m convertible bridge facility commitment it was offering to one its its subsidiary companies.
Spin Transfer Technologies was given the commitment by Allied Minds in October 2017, and on Thursday it said that existing shareholders Invesco Asset Management and Woodford Investment Management had been tapped to subscribe the $10.28m for convertible equity securities in the firm, reducing Allied Minds' commitment to $12.52m.
The facility was designed to give Spin enough time to completed a planned Series B funding round aimed at strategic investors.
Spin is seeking to develop spin-torque magnetoresistive random access memory, or ST-MRAM, technologies via its unique combination of patented magnetics technologies, circuits and memory architectures to create low-cost, high-performance ST-MRAM solutions. Spin says ST-MRAM memory allows data to be read and written at DRAM and even SRAM cache speeds with cost-effective memory as it uses a small single-transistor bit-cell.
As of 1600 GMT, shares had dropped back 1.72% to 159.80p.