Sector Movers: Resource stocks hammered as oil futures slide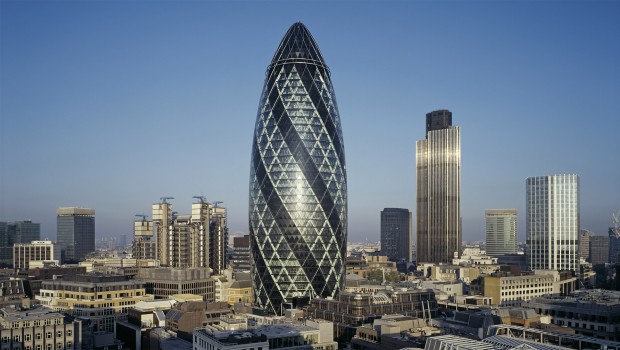 Resource stocks headed lower on Friday, following a slide in oil and metal futures prices, as both headline London indices ended the week in negative territory.
At the close of proceedings, the FTSE 100 ended 0.47% or 28.85 points lower at 6146.05, while the FTSE 250 ended 0.49% or 82.44 points lower at 16,843.68. Oil futures prices declined after Saudi Arabia said it would freeze production only if other major producers did the same.
Ahead of an oil producers' conference in Doha on 17 April, where the freezing of oil output is due to be discussed, Saudi Deputy Crown Prince Mohammed bin Salman told Bloomberg: "If all countries agree to freeze production, we will be among them."
He added that Iran needed to be among those countries "without a doubt." The comments come as Iran has decided not to attend the Doha talks.
Meanwhile, a Reuters survey published earlier this week indicated that OPEC's oil production rose in March, having stabilised in February, following higher production from Iran and near-record exports from southern Iraq.
The latter alone produced over four million barrels per day, second only to Saudi Arabia among all of OPEC's 13 member nations.
At 1728 BST, the Brent front month futures contract was down 4.07% or $1.64 to a two-week low of $38.69 per barrel. Concurrently, WTI futures, already on a slide in wake of a bearish US inventories report published earlier in the week, fell a further 3.57% or $1.37 to $36.97 per barrel.
Away from oil markets, precious metals also headed lower as the dollar strengthened. The COMEX gold June futures contract fell 1.83% or $22.60 to $1213.00 an ounce, while spot gold was down 1.53% or $18.80 to $1,213.95 an ounce.
COMEX silver fell 4.04% or 62 cents to $14.84 an ounce, while spot platinum also slid 2.40% or $23.42 to $952.28 an ounce; retreating further from the psychological $1,000 an ounce level.
Headline base metal futures saw mixed trading across the London Metal Exchange board. At 1635 BST, three-month futures contracts of copper (-0.5%) and tin (-0.5%) were on negative turf. However, primary aluminium (+2.2%) and zinc (+3.6%) saw decent gains, while nickel was broadly flat.
Predictably, diversified mining company Glencore (-4.80%) was the biggest FTSE100 faller, with copper miner Antofagasta (-3.30%) and gold producer Fresnillo (-2.94%) in close attendance.
On the FTSE 250, Petrofac (-4.94%) and Acacia Mining (-3.48%) were among the resource stocks to tumble. Asia focussed Standard Chartered (-3.96%) bank and global publisher Pearson (-3.03%) also felt the heat.
Among the positive stories, Shire led the FTSE100 gainers, as its shares ended the session 3.11% higher after Exane BNP Paribas reiterated 'outperform' rating and issued a target price of 5,700p, indicating a potential increase of 44.27% from the current price of 3,951p.
Housebuilders, including Persimmon (+1.10%), and heating and plumbing products maker Wolseley (1.04%) also posted modest gains, as the Nationwide Building Society said UK house prices had risen 5.7% in March to an average of £200,251 compared to the same month last year.