Sector movers: Utility and home construction stocks pace gains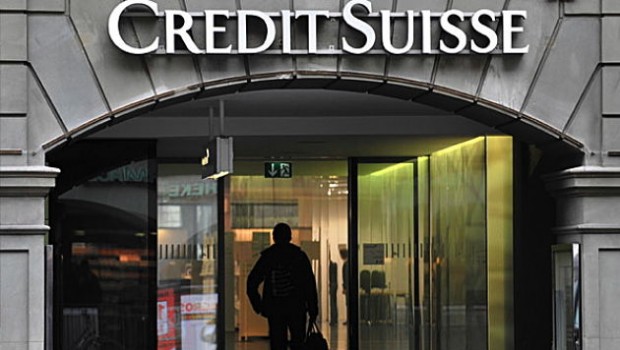 Broker commentary was the main driver behind the jump observed at the end of the week in utility and home construction stocks.
Boosting the former, analysts at Credit Suisse reiterated a "positive" stance on stock in Drax while upgrading their recommendation on shares of Centrica from 'neutral' to 'outperform'.
The two shares carried the biggest risk discounts they said, following the roughly 35% punishment dished out by investors over the prior 18 months after Labor proposed "regaining" control of energy supply networks and to replace the country's "dysfunctional" water system.
Thus, investors had been left licking their wounds, although valuations for the sector had been brought into line with those in Europe, the Swiss broker explained.
So while Credit Suisse believed it was too early to buy regulated stocks due to the regulatory risk in 2018, in their judgement the regulated sector could avoid dividend cuts.
As for United Utilities, the shares were now changing hands at below fair value, the broker said.

Investors in home construction stocks meanwhile had Numis to thank for gains on their holdings come Friday.
Although the macvro profile in the UK was expected to "flatten" in 2018, they believed it should not be taken out of context.
"Government-driven initiatives in the new build housing and infrastructure markets will underpin volume growth in these areas and they remain a central theme to our stock selection," they said.
Among the companies in the sector which met their investment criteria were: Bellway, Redrow, Polypipe, Grafton, Balfour Beatty and Morgan Sindall.
Top performing sectors so far today
Electricity 7,786.36 +1.77%
Household Goods & Home Construction 18,655.26 +1.64%
Gas, Water & Multiutilities 5,177.94 +1.39%
Industrial Engineering 12,966.42 +1.38%
Food Producers & Processors 8,378.59 +1.26%
Bottom performing sectors so far today
Banks 4,599.76 -0.52%
Forestry & Paper 20,772.56 -0.52%
Mining 18,846.44 -0.39%
Insurance (non-life) 3,137.09 -0.35%
Aerospace and Defence 4,911.31 -0.28%