Sector movers: Software, Pharma drag on wider market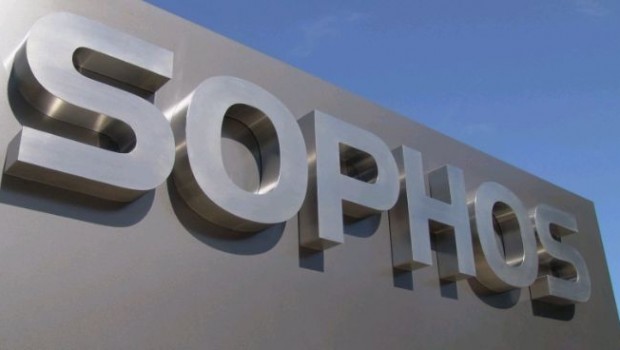 A mixed bag of cyclicals and more defensive issues led to the downside at the start of the week, amid a smattering of company-specific news and a strengthening pound.
Weakness was centred on Software and Computer Services as Micro Focus warned that revenues for the year to the end of October 2018 would fall by 2% to 4% from 2017's $4.2bn.
On the upside, that news saw some investors rotate towards the relative safety of sector peer Sophos Group (one of 2018s favourites for the tipsters at The Daily Mail), whose shares were flirting with their 52-week highs.
In Pharmaceuticals and Biotechnology, investors reacted poorly to Shire's announcement that the business would begin to operate as two distinct divisions, one focused on rare diseases and the other on neuroscience.
Starting with the first three months of 2018, Shire would begin to publish operational metrics for each unit separately, the company said in a statement.
Going the other way, BBA Aviation benefited from a positive mention in the Sunday Times's Inside the City column, where John Collingridge touted the likelihood of increased payouts or a special dividend, although further M&A might also be on the table.
Following close behind, miners were wanted, amid stable commodity prices as traders waited on the latest consumer and factory gate price data out of China, on Wednesday.
As well, in a research note sent to clients, analysts at Barclays said that the outlook for miners remained "compelling" in 2018, pointing to a raft of positive drivers for the sector.
Tesco pulled Food and Drug retailers higher after analysts at Deutsche Bank selected the shares as a 'top pick' in that space.
"The listed players in our coverage continue to face serious challenges. Profitability has declined and shares have underperformed.
"[...] However, 'getting fit' can be painful, to profits and share prices. At Tesco, we believe most of the pain is behind it and 2018 presents an opportunity to exceed low expectations," they said.
In the same note, Deutsche tagged Sainsbury with a 'hold' and Ocado with a 'sell'.
Top performing sectors so far today
Industrial Transportation 3,399.08 +1.82%
Mining 19,103.21 +1.36%
Industrial Metals & Mining 4,141.22 +1.08%
Food & Drug Retailers 3,323.38 +0.85%
Real Estate Investment Trusts 3,137.92 +0.34%
Bottom performing sectors so far today
Software & Computer Services 2,280.74 -6.70%
Pharmaceuticals & Biotechnology 12,846.39 -1.35%
Fixed Line Telecommunications 3,089.75 -1.18%
Household Goods & Home Construction 18,443.49 -1.14%
Food Producers & Processors 8,288.38 -1.08%