Sector movers: Rising rates sink all utilities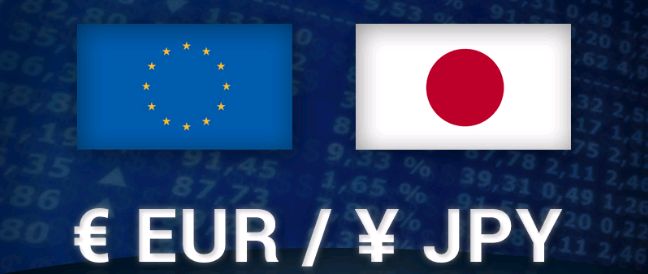 Cyclicals were clearly in the lead come Tuesday, against a backdrop of rising government bond yields worldwide.
Like a ship when it weighs anchor, an unexpected move overnight by rate-setters in Japan to trim the amount of long-term bonds issued by their own government that they purchase appeared to send yields on both sides of the Atlantic, as well as in the UK, higher.
Thus, as of as 1746 GMT the yield on the benchmark 10-year US Treasury note was up by six basis points at 2.54% and that on similarly-dated 10-year Gilts by five basis points to 1.28%.
To take note of, the yield on the former was approaching its highs of 2017 at 2.63%.
Yet if a steeper interest rate curve lifts all banks, it really weighs on all utilities.
Not surprisingly, by the end of trading the bottom of the leaderboard was littered with a who's-who of London-listed interest rate-sensitive names, as a result of their high gearing.
Aside from lenders' shares, miners also put in a strong showing, boosted this time by supportive comments out of analysts at Macquarie.
In a note in which they reiterated their preference for stock in BHP and Glencore, they explained to clients that "it's not all about China this time".
"The global growth outlook outside of China is a lot healthier for 2018 compared to 2011, which saw the European debt crisis derail a broader recovery. The recovery in domestic demand in the major economies, and in particular the improvement in business investment, has already seen global exports rebound, with good growth likely to persist through 2018."
Lastly, Fidessa was among the best performers in the Software space, lifted by an upgrade out of Credit Sussie during the previous session.
Coincidentally, on Tuesday it was Sophos's turn, with the same Swiss broker starting coverage of the company at 'outperform' with a target price of 700p.
Top performing sectors so far today
Fixed Line Telecommunications 3,151.00 +1.97%
Industrial Metals & Mining 4,185.38 +1.88%
Software & Computer Services 2,305.77 +1.27%
Mining 19,370.19 +1.25%
Banks 4,621.50 +0.80%
Bottom performing sectors so far today
Gas, Water & Multiutilities 5,042.95 -2.16%
Electricity 7,718.68 -1.36%
Beverages 21,231.61 -0.28%
Food Producers & Processors 8,271.02 -0.17%
Personal Goods 35,997.68 -0.12%