Alexander Bueso Sharecast | 05 Jun, 2017
16:40
Sector movers: Oil company stocks, banks lead gains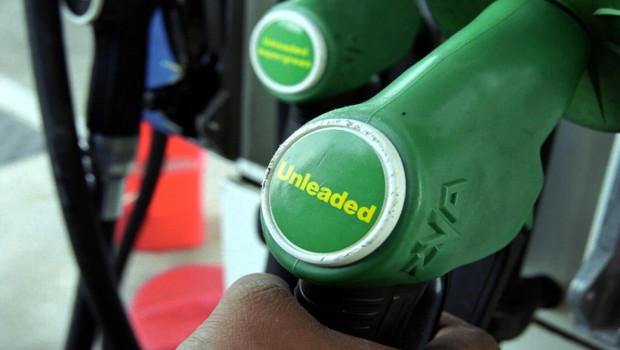 News that Saudi Arabia, the United Arab Emirates, Egypt and Bahrein severed diplomatic ties with Qatar at the weekend stoked gains in oil-related issues despite weakness in crude oil futures.
The official Saudi state news agency said early on Monday that diplomatic and consular relations had been severed with Qatar "proceeding from the exercise of its sovereign right guaranteed by international law and the protection of national security from the dangers of terrorism and extremism", thought to be over its support for Islamist movements such as the Muslim Brotherhood and Hamas as well as its relationship with Iran.
Weighing on crude oil futures, on 2 June Baker Hughes reported that the number of oil rigs operating in the US had risen for a 20th consecutive week, by 11 to 733.
On a related note, on Monday analysts at HSBC cut their price forecasts for Brent oil out to 2019.
However, HSBC expected them to rise from an average level of $56 per barrel this year to $65 in 2018 and $70 by 2019 as OPEC's production cuts capped investment in new non-OPEC supplies outside of shale oil.

Banks were also trading higher, bouncing back from weakness last Friday on the heels of a week US jobs report for May.
Data published on Monday showing a sharp pick-up in hiring within the US factory sector led some economists to reaffirm their suspicion that seasonal quirks were likely behind the softness in the May jobs data.
Mining shares were lower as prices for most bulk metals continued to fall back, despite figures showing a small uptick in activity in China´s services sector.
Caixin's services sector purchasing managers' index rose from a reading of 51.2 for April - a ten-month low - to 51.5.
Top performing sectors so far today
Oil Equipment, Services & Distribution 12,580.34 +0.75%
Banks 4,344.70 +0.45%
Fixed Line Telecommunications 3,514.65 +0.43%
Food Producers & Processors 8,735.47 +0.35%
Oil & Gas Producers 7,774.01 +0.21%
Bottom performing sectors so far today
Industrial Metals & Mining 2,169.68 -1.45%
Software & Computer Services 2,144.60 -1.35%
Travel & Leisure 9,897.81 -1.32%
Mining 14,614.10 -1.18%
Industrial Engineering 11,523.11 -1.03%