Sector movers: Miners hit by lower China growth plans, Acacia Mining pummelled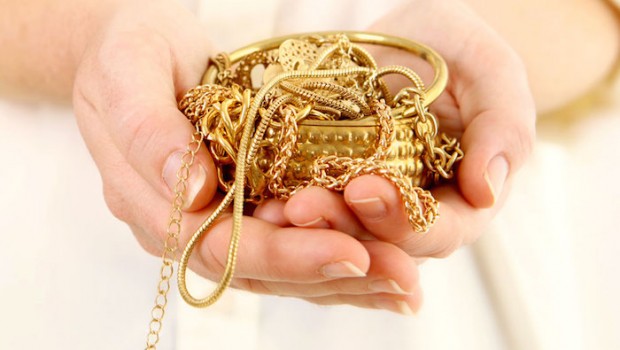 Steel makers and miners led a retreat at the start of the week after the People's Republic of China nudged its economic growth forecasts slightly lower over the weekend.
In his work paper submitted to the annual People's National Congress over the weekend, Chinese leader Li Keqiang cut his target for the country's economic growth in 2016 to 6.5% or higher if possible.
That was down from the 6.5% to 7.0% pace of expansion projected for 2016.
More to the point, Beijing indicated it would continue to curtail capacity levels in coal and steel. Furthermore, some analysts believed the finer detail of Keqiang's policy paper hinted at somewhat tighter monetary and fiscal policies.
Combined, the above weighed on the likes of Evraz and the wider mining space.
Also weighing on copper miners in particular, one broker referenced plans by Jiangxi Copper to increase its levels of production by 160,000 tonnes in 2017.
"We suspect the company may not meet its ambitious target to hit maximum capacity and the statement may be more of a ruse to hold expectations for higher copper prices down," analysts at SP Angel said in a research note sent to clients.
Nevertheless, it was shares of Acacia Mining which were arguably making the most headlines on Monday, after the president of Tanzania announced on 3 March a ban on the sale overseas of mineral concentrates.
That followed recent moves by the likes of Indonesia and the Philipines; the news would likely delay Acacia's proposed merger with Endeavour Mining.
The above also meant that stock in Acacia failed to gain any support from the geopolitical worries which were to be seen in the rest of the market, following fresh missile tests by North Korea at the weekend and ahead of next week's Dutch elections.
Randgold Resources was the only issue higher in the sector.
Banks were another sector moving lower as investors booked profits following the previous week's large gains, although Shawbrook edged up further on the heels of a proposed bid from Pollen Street and BC Partners.
News of that possible transaction had sent shares in the challenger bank rocketing 18% on 3 March.
Petrofac weighed on Oil Equipment firms after as markets pondered data showing steady Russian oil production, which for some observers called into question the degree of oil producers' compliance on output cuts.
Top performing sectors so far today
Life Insurance 8,231.82 +0.69%
Financial Services 9,891.29 +0.65%
General Retailers 2,441.59 +0.48%
Real Estate Investment & Services 2,603.10 +0.40%
Food & Drug Retailers 3,029.23 +0.39%
Bottom performing sectors so far today
Industrial Metals & Mining 2,322.13 -3.24%
Mining 16,056.88 -2.37%
Banks 4,289.87 -0.68%
Forestry & Paper 20,605.61 -0.68%
Oil Equipment, Services & Distribution 15,541.18 -0.64%