Sector movers: Miners, aerospace & defence pace gains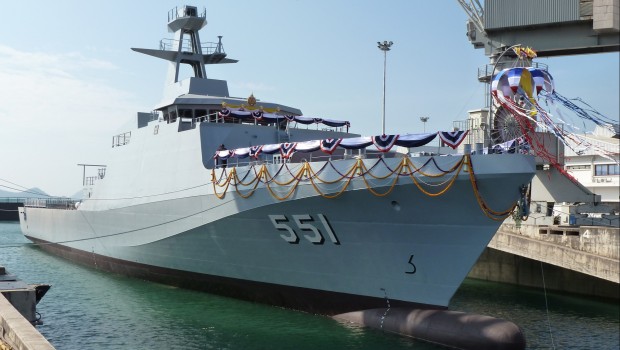 Cyclicals are pacing gains, led by miners and aerospace and defence issues.
Supporting the former was a raft of target price upgrades out of analysts at JP Morgan, alongside very supportive comments for Glencore in particular.
The broker reiterated its 'overweight' stance on the commodity trader, highlighting various 'positives' for the stock, including the fact that it had the greatest exposure to the electric vehicle space, with approximately 45% of its operating earnings in EBITDA terms accruing to it from copper, cobalt and nickel.
Precious metals miners on the other hand were trading lower, despite "analyst chatter" regarding the multiple factors that were helping to support gold futures.
Citi analysts, for example, pointed out how the impact of higher oil prices on inflation break-evens was pushing investors to seek out protection from inflation.
Higher relative growth outside of the US was also conducive to US dollar weakness, they said.

In and on a different note, the same broker highlighted to clients that BAE Systems and Meggitt were likely to be the largest beneficiaries of the recently approved US tax cuts within European Aerospace and Defence.
Near-term, on the other hand, Rolls Royce might see greater benefit, Citi said.
Yet the real fireworks in A&D were to be seen in Ultra Electronics, as the defence and electronics specialist said it enjoyed "significant exposure" to increased US defence budgets.

Tobacco stocks were also wanted on Wednesday afternoon, as Berenberg weighed reiterating a 'buy' on shares of British American Tobacco.
The German broker's analysts predicted an improvement in the rate of organic sales growth for factory-made-cigarettes in 2018 to 1%.
Top performing sectors so far today
Industrial Metals & Mining 4,274.84 +3.23%
Tobacco 54,842.02 +1.71%
Aerospace and Defence 4,949.14 +1.67%
Electricity 7,772.26 +1.23%
Mining 19,736.78 +1.22%
Bottom performing sectors so far today
Food & Drug Retailers 3,232.59 -2.93%
General Retailers 2,544.15 -1.38%
Mobile Telecommunications 5,057.22 -1.35%
Fixed Line Telecommunications 3,098.96 -1.20%
Industrial Engineering 12,953.12 -0.73%