Sector movers: Industrial transportation, electricity stocks drop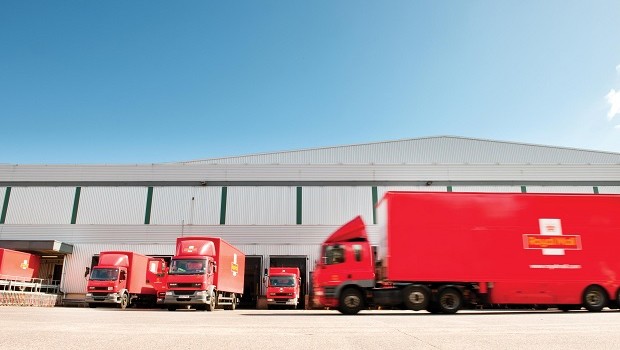 Industrial transportation stocks led to the downside even as analysts at Deutsche Bank expressed a positive view on the outlook for the sector despite its 37% gain year-to-date at the pan-European level and 21.5% outperformance versus the Stoxx 600.
Specifically, they downgraded their recommendation on shares of Royal Mail despite their upbeat view for the sector as a whole, telling clients it would be difficult for the company to progress on its modernisation given low visibility on business confidence and "tough" macroeconomic environment post-Brexit.
Nonetheless, the analysts believed management at Royal Mail was doing a "good job".
Electricity stocks were also unwanted, despite the sharp down-draft in 10-year Gilt yields, as analysts at Citi sounded a cautious note.
Citi said: "SSE shares are likely to be range-bound until the market has more visibility on the retail merger with Innogy, impact of the SVT cap and RemainCo's ongoing dividend, in our view. Clarity on these issues is likely to be 6m+ away. We retain our Neutral rating, but highlight the risk of shares drifting lower in the absence of news-flow."
On the other hand, the drop in government bond yields as news broke that ex-US national security adviser Michael Flynn was set to testify against President Trump did not pass unnoticed among life insurers, whose shares promptly moved lower.
Going the other way were oil stocks in the wake of OPEC and Russia's announcement the day before that they would extend their oil output curbs until the end of 2018.
Top performing sectors so far today
Tobacco 52,149.82 +1.65%
Oil Equipment, Services & Distribution 13,295.28 +0.72%
Food & Drug Retailers 3,086.79 +0.45%
Oil & Gas Producers 8,566.22 +0.40%
Industrial Metals & Mining 3,270.62 +0.30%
Bottom performing sectors so far today
Industrial Transportation 3,174.03 -2.36%
Electricity 7,834.04 -2.14%
Electronic & Electrical Equipment 6,480.39 -2.07%
Automobiles & Parts 7,119.41 -1.81%
Life Insurance 8,545.45 -1.76%