Sector movers: Healthcare stocks fall to the bottom of the pile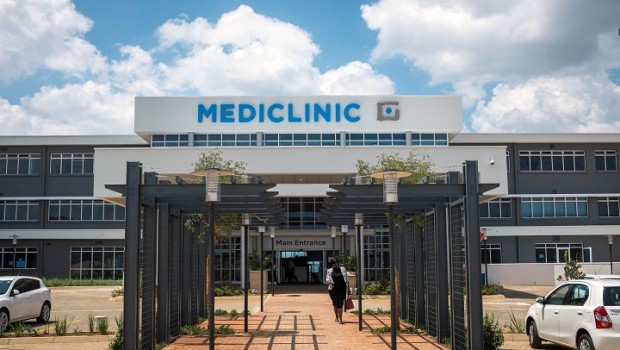 Health care stocks were near the bottom of the pile, with UDG Healthcare faring worst after reporting that its finance chief Alan Ralph would be stepping down, to be replaced by Nigel Clerkin as of 1 May.
Mediclinic was also lower, in a classic buy-the-rumour-sell-the-fact reaction following news that the ruling South African ANC party had chosen Cyril Ramaphosa as its new leader, with many investors hoping that signaled impending change in the country.
Going the other way, Construction and Travel stocks were among the best performing areas of the market on Tuesday amid light news flow with shares of CRH bouncing off an area of so-called technical support.
Boosting the latter, stock in Carnival traded higher after the cruise ship-operator posted adjusted fiscal fourth quarter earnings per share and sales 63 cents and $4.26bn, respectively. That was better than the consensus forecast for EPS and revenues of 51 cents and $4.15bn.
Top performing sectors so far today
Construction & Materials 6,377.58 +1.86%
Real Estate Investment & Services 2,841.06 +1.35%
Industrial Transportation 3,328.51 +1.28%
Travel & Leisure 10,021.51 +1.02%
Tobacco 54,213.99 +0.85%
Bottom performing sectors so far today
Forestry & Paper 19,679.27 -1.62%
Health Care Equipment & Services 7,469.00 -1.23%
Mining 17,477.20 -0.88%
Food Producers & Processors 8,270.93 -0.51%
Industrial Metals & Mining 3,679.21 -0.49%