Alexander Bueso Sharecast | 26 May, 2017
17:55
Sector movers: Engineers gain led by Spirax as financial services under pressure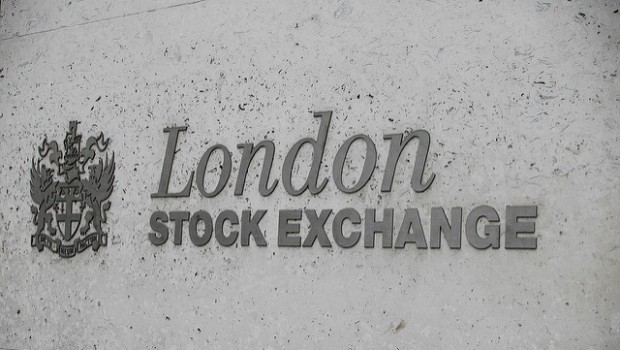 Spirax Sarco pushed industrial engineers to the top of the leaderboard after the company inked a deal to make-off with US electrical products provider Chromalox.
The American company, which has factories spread across North America, France and China fetched a price of $415m (£319m) on a cash-free, debt-free basis.

Aerospace & Defence stocks also outperformed albeit perhaps for the wrong reasons after a poll showing a rapidly shrinking lead for the Prime Minister weighed on the pound.
Senior, Rolls Royce and Meggitt did best as sterling fell 1.22% to trade at 1.2784 against the greenback.

Tobacco also got a boost as Friday's political news sent investors hungry for yield in their direction as Gilts gained amid the higher uncertainty, lowering the yield on offer.
On a related note, financial services stocks were lower after European Central Bank vicepresident Vitor Constancio rekindled the debate about what impact Brexit might have on the City.
Speaking on Friday, Constancio said the monetary authority was sanguine about the potential risks to financial stability arising from Brexit, partly because of the expected relocation of financial services operations back to the Continent.

Top performing sectors so far today
Industrial Engineering 11,775.89 +2.10%
Aerospace and Defence 5,429.86 +1.71%
Tobacco 61,308.90 +1.42%
Automobiles & Parts 8,272.08 +1.26%
Chemicals 13,564.12 +1.21%
Bottom performing sectors so far today
Industrial Metals & Mining 2,233.60 -1.17%
Electricity 8,977.05 -1.03%
Food Producers & Processors 8,539.47 -0.98%
Financial Services 10,613.10 -0.54%
General Retailers 2,664.44 -0.46%