Sector movers: Defensives have the upper hand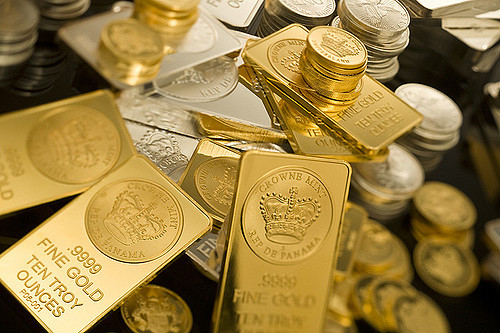 Defensive issues paced gains as investors played it safe ahead of a raft of key risks events on Thursday, amid fresh geopolitical tensions in the Middle East and simmering concerns regarding the outlook for growth in the US and China.
Miners were at the top of the leaderboard, with precious metals outfits spearheading gains.
Just as yields on longer-dated governments bonds in the US and UK had fallen back towards their early November lows as the Trump 'reflation trade' ebbed, so too the price of gold was threatening to return to its November highs, at $1,337/oz..
The key level to watch as a possible signal that such a scenario was about to unfold lay at $1,295.45/oz., its year-to-date highs, according to Jose Maria Rodriguez, technical analyst at Web Financial Group.
The day before, strategists at JP Morgan recommended clients stick to a defensive stance, referencing the risk of a sharp correction in US stocks, a phase of significant de-risking in Chinese assets and the possibility that Italian political risks might come to the fore sooner than expected.
Other defensive sector sharing in Tuesday's advance included Tobacco, Pharma and Electricity.
Top performing sectors so far today
Mining 14,720.26 +0.96%
Tobacco 61,419.08 +0.56%
Pharmaceuticals & Biotechnology 14,752.31 +0.29%
Electricity 8,792.95 +0.23%
Industrial Metals & Mining 2,168.55 +0.16%
Bottom performing sectors so far today
Automobiles & Parts 8,101.40 -2.34%
General Retailers 2,575.30 -1.98%
Oil Equipment, Services & Distribution 12,336.37 -1.86%
Chemicals 13,278.49 -1.60%
Construction & Materials 6,809.26 -1.32%