Sector movers: Defensive issues lead losses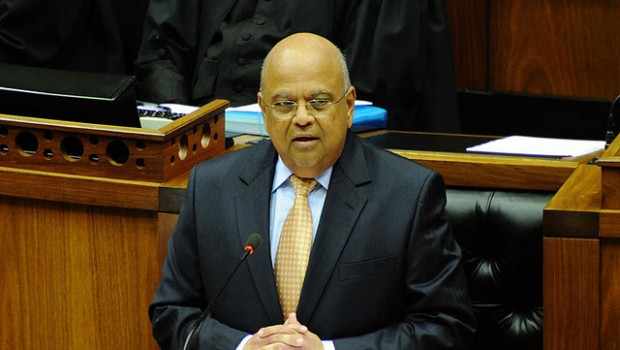 Defensive shares paced losses at the start of the week, with BT Group and Mediclinic weighing down their respective sectors.
Stock in BT dropped after the company confirmed it was mulling closing its defined-benefit pension scheme to current workers in favour of a cheaper plan.
BT's annual report, which was issued on 25 May, said the company was exploring alternatives to more cash injections to the pension fund, including giving a prior claim to the pension fund on certain BT assets.
Among health care equipment stocks it was Mediclinic which acted as the biggest drag on the back of weakness in South Africa's currency.
The rand was lower again on Tuesday following a failed bid to remove president Jacob Zuma as the head of the ruling African National Congress.
Top performing sectors so far today
Industrial Metals & Mining 2,269.32 +1.75%
Oil Equipment, Services & Distribution 13,063.85 +0.96%
Insurance (non-life) 3,023.58 +0.93%
Food Producers & Processors 8,618.62 +0.82%
Electronic & Electrical Equipment 6,004.74 +0.81%
Bottom performing sectors so far today
Tobacco 60,289.78 -1.70%
Fixed Line Telecommunications 3,562.68 -1.66%
Industrial Engineering 11,700.03 -0.69%
Health Care Equipment & Services 8,345.08 -0.68%
Real Estate Investment & Services 2,732.48 -0.68%