Sector movers: Chinese data sinks miners again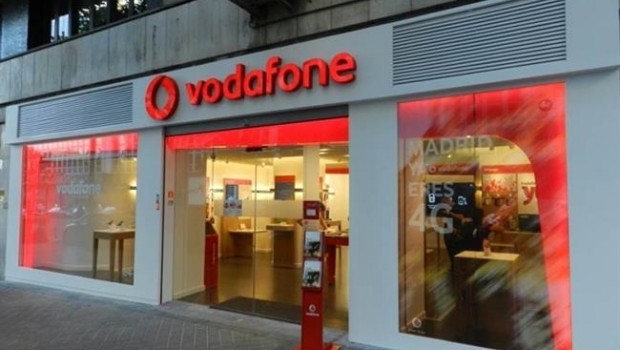 Cyclicals were again at the bottom of the pile come Tuesday, amid another batch of weak data out of China and as some top strategists sounded a cautious note on the outlook for the current bull market in stocks.
Data released overnight showed Chinese industrial and retail sales slowed more than expected in October, sparking selling in the base metals space.
Thus, by the LME close three-month copper futures had fallen from $6,906 a tonne to $6,759, dragging miners down with them.
Going the other way were some of the higher-yielding areas of the market, such as Mobile Telecoms, with 6% dividend yielding Vodafone racing to the second spot on the leaderboard after posting a 33% jump in operating profits to €2.0bn.
Acting as a backdrop, Bank of America-Merrill Lynch's chief investment strategist, Michael Hartnett, said: "Icarus is flying ever closer to the sun. Investors' risk-taking has hit an all-time high. A record high percentage of investors say equities are overvalued yet cash levels are simultaneously falling, an indicator of irrational exuberance."
To back up his argument, Hartnett pointed to the results of the investment bank's latest Fund Manager Survey, which showed that average cash balances fell from 4.7% in October to 4.4% in November - their lowest level since October 2013 - as asset managers chased markets higher.
On a cheerier note, strategists at Morgan Stanley conceded that risks were building in the current late-stage 'bull market' for stocks. But for now they recommended clients stay 'overweight'.
"The final year of the bull market can still be uncomfortably profitable, with the S&P 500 up an average of 15%," they said.
Top performing sectors so far today
Mobile Telecommunications 5,006.91 +4.79%
Food & Drug Retailers 2,947.18 +3.94%
Industrial Transportation 3,057.08 +2.42%
Electronic & Electrical Equipment 6,582.44 +1.40%
Software & Computer Services 2,377.02 +1.22%
Bottom performing sectors so far today
Mining 17,142.20 -2.42%
Industrial Metals & Mining 3,180.13 -1.97%
Oil Equipment, Services & Distribution 12,712.99 -1.58%
Forestry & Paper 19,129.93 -1.00%
Food Producers & Processors 8,490.11 -0.94%