Tory policy changes caused 'worrying' collapse in clean energy investment - MPs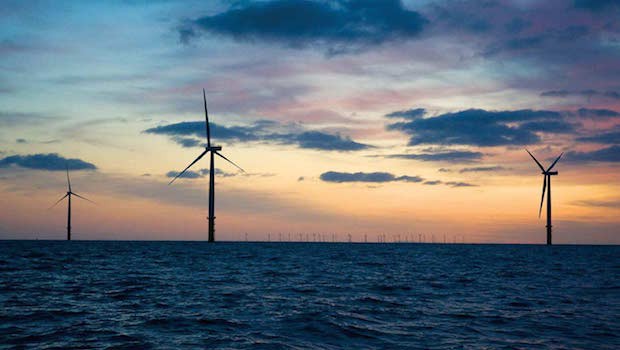 UK government policy changes have contributed to a "dramatic and worrying" collapse in clean energy investment since 2015, a committee of MPs said on Wednesday.
The all-party Environmental Audit committee said, in cash terms, investment in clean energy fell by 10% in 2016 and 56% in 2017 with annual investment in at its lowest since 2008.
The retrenchment of spending came despite the proportion of the UK's electricity generated from low-carbon sources doubling between 2009 and 2017, reaching a record 50% last year, it added.
In a report, the committee laid the blame at the door of the current Tory administration, citing several examples of policy withdrawal that had contributed to the underfunding and "harmed confidence in low-carbon projects".
These included closing early the renewables obligation to onshore wind one, removing the Climate Change Levy exemption for renewables and cutting the feed-in-tariffs for small scale renewable generation.
Other measures blamed were the privatisation of the Green Investment Bank, cancellation of both the zero carbon homes policy due to come into force in 2016; and £1bn carbon capture & storage competition.
The committee demanded the government publish a plan to secure the investment needed to meet the UK's carbon budgets.
Committee chair Mary Creagh said the government's 'Clean Growth Strategy' was "long on aspiration, but short on detail".
"The government must urgently plug this policy gap and publish its plan to secure the investment required to meet the UK's climate change targets. It should provide greater clarity on how it intends to deliver the Clean Growth Strategy by the 2018 Budget, and explore how a Sovereign Green Bond could kickstart its Clean Growth Strategy," she said.