UK govt drops plans to introduce 'death tax'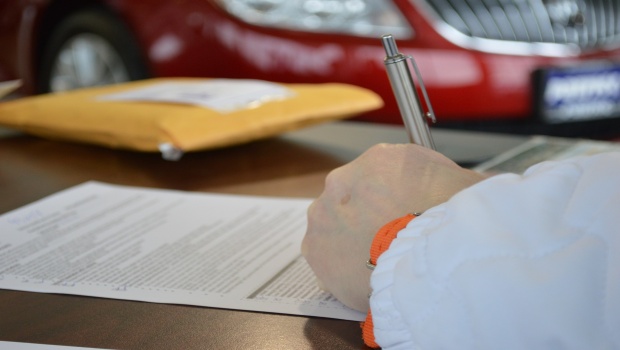 The government on Friday shelved a controversial plan to introduce what critics had called a stealth tax on death in a move that will cost the Treasury £300m.
The proposed increase in probate fees - charges levied on the distribution of an estate after someone dies – would have lifted some costs to £20,000. The government said the extra raid on taxpayers was necessary to fund the courts system.
With the snap General Election only seven weeks away, the Ministry of Justice said it could not get the necessary legislation through parliament in time.
The plans had attracted scorn from MPs and legal profession. A cross-party parliamentary committee suggested the MoJ had exceeded its legal powers.
In trying to avoid claims of introducing a "death tax" the MoJ was going to introduce the law by calling it a "fee" and using a Statutory Instrument (SI), which would mean that the measure did not need parliamentary scrutiny. The committee said the plan would "make an unexpected use" of the power attached to SIs.
The fee changes had also been opposed heavily during the public consultation process with only 13 out of 831 respondents agreeing with the proposals.
Under the new fee system, estates valued at up to £50,000 would pay nothing, with tiered increases up to £20,000 for estates worth more than £2m. They would have replaced a previous flat rate of £215 if an application was made by an individual or £155 if from a lawyer.
A Freedom of Information request tabled by mutual insurer Royal London in April found that the MoJ did not actually know what the costs of handling a probate application were.
The company accused the ministry of treating bereaved families as a "nice little earner". The request also asked for the cost of handling applications broken down by the size of the estate.
In the reply, the MoJ said not only did it not have this information but that it had 'no business or managerial' reason to have it.
Former pensions minister and now Royal London's director of policy Steve Webb said the plans were "clear evidence that the new charging structures are nothing to do with recovering the reasonable cost of processing probate applications and are simply a backdoor way of raising money from people in their time of greatest need".
"It is one thing to make a reasonable charge for the provision of a public service. But the Ministry of Justice has now admitted it does not know the unit cost of handling a probate application and sees no reason to find out what it is," said.