UK development minister in storm over 'undisclosed' Israel meetings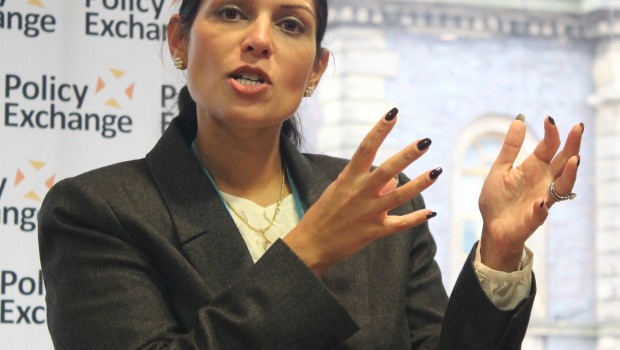 UK International Development Secretary Priti Patel found herself at the centre of a storm on Friday over undisclosed meetings in Israel while on holiday in August.
The BBC, citing unnamed sources, reported that Patel had been accompanied by a pro-Israel Conservative lobbyist. It added that she had not informed the Foreign Office of the meetings, defying usual protocol.
The report cited one source claiming that at least one meeting was held at the suggestion of the Israeli ambassador to London and that British diplomats in Israel were not informed about Patel's plans.
Patel was accompanied by Lord Polak, honorary president of Conservative Friends of Israel (CFI), a lobbying organisation that has access to wealthy party donors, the report stated.
Patel met Yair Lapid, the leader of one of Israel's main political parties, and made visits to several organisations where official departmental business was reportedly discussed, it added.
A senior Downing Street source told the BBC Patel had done nothing wrong, while source at the minister's own department said it was a private holiday paid for by Patel herself.