Penny Mordaunt replaces Priti Patel as International Development Secretary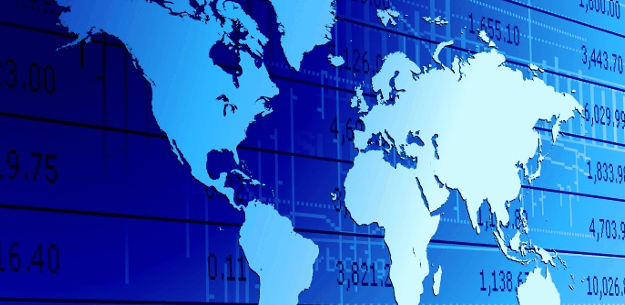 Conservative MP Penny Mordaunt has been named the new International Development Secretary on Thursday, following the departure of Priti Patel.
Patel resigned under considerable pressure on Wednesday amid unauthorised meetings with Israeli officials while she said she was on a family holiday, admitting her actions "lacked transparency".
Mordaunt, the 44-year-old former work and pensions minister and recently minister for disabled people, was among Conservative MPs who opted to back the Leave campaign during the EU referendum campaign, keeping the number of Brexiteers in the Cabinet stable after the departure of Patel.
Seen by some commentators as an outsider for the Defence Secretary job recently vacated by Michael Fallon and swiped by former chief whip Gavin Williamson, Royal Navy reservist Mordaunt has been accepted into the fold by Prime Minister Theresa May despite backing rival Andrea Leadsom in last year's the Tory leadership contest.
In other cabinet reshuffles, May appointed Victoria Atkins, a close ally who had campaigned alongside her in the Woodhall Spa leading up to the 2015 General Election, to a junior ministerial role at the Home Office, replacing Sarah Newton who was promoted to succeed Mordaunt as disabilities minister at the Department of Work and Pensions.
Mordaunt is better known to some voters for her appearance on the reality TV show Splash and for delivering a speech on poultry welfare in the Commons which she later admitted was for the purpose of saying the "cock" several times in response to a dare from fellow reservists.