North Korea threatens to call off US summit over nuclear demands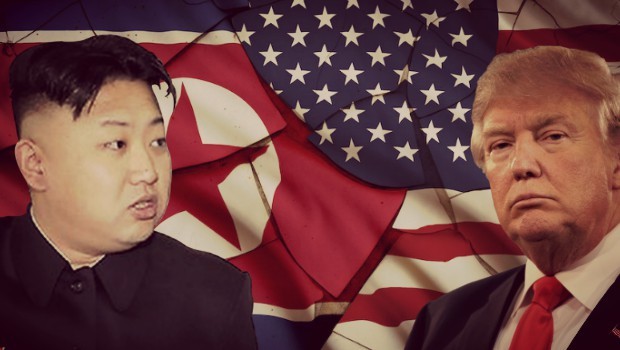 North Korea said it will not engage in economic trade with the US in exchange for its denuclearization and threatened to cancel the upcoming summit between leader Kim Jong-Un and US president Donald Trump.
The Korea Central News Agency said President Trump would become a failure as a leader if he followed in the steps of previous presidents who asked for the unilateral denuclearization of North Korea.
The first vice foreign minister Kim Kye-gwan gave a statement via the KCNA news agency and said: "The US is talking about giving us economic rewards and benefits when we give up nuclear weapons. We have never built economies expecting things from the US and will never do such a deal in the future."
According to CNN's Beijing bureau chief Tim Schwarz: "The suggestion from the Trump administration that North Korea can be bought infuriates Pyongyang". This could be added to the fact that North Korea already made concessions in the run up to the meeting. So far it suspended nuclear missile tests and released three US citizens from the country.
North Korea suspended high-level talks with Seoul and said it was not interested in "one-sided" demands. North Korean officials cancelled a meeting with South Korea on Wednesday in protest at a military exercise carried out by the US and South Korea that it called a "provocative military racket".
The North Korean leader and South Korean President Moon Jae-in held a meeting on April 27 and negotiated the complete denuclearization of the peninsula. Pyongyang has also announced it will destroy its known nuclear test site.
The North Korean/US summit has been pencilled in for 12 June in Singapore.