May heads to Brussels for crunch Brexit dinner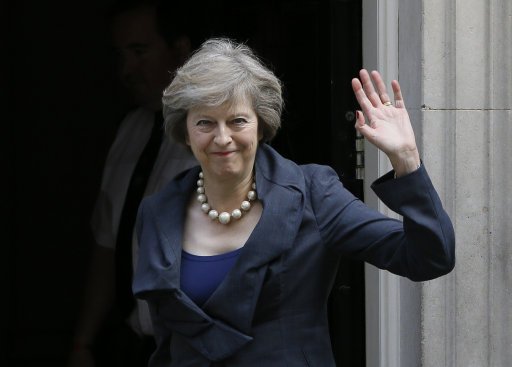 PM Theresa May will travel to Brussels on Monday to attempt to break the Brexit deadlock between negotiating teams from the UK and the EU.
Accompanied by Brexit secretary David Davis, May will have dinner in the Belgian capital with European Commission head Jean-Claude Juncker and EU negotiator Michel Barnier.
Last week Barnier said that negotiations with Davis' team had reached "deadlock", with the key issue of how much money Britain owes the bloc after its exit remaining the sticking point.
May, who was hailed by Barnier for the conciliatory interventions in her Florence speech last month, is having to act again ahead a summit of the 27 remaining EU leaders on Thursday.
Downing Street has said that May spoke with German chancellor Angela Merkel at the weekend in an attempt to break the deadlock, which is preventing talks from progressing to the next stage - trade negotiations.
A statement from the PM's office said that they had agreed on "the importance of continued constructive progress in the UK's exit negotiations".
The EU has hardened its stance in recent months as members of May's cabinet appeared to struggle for unity on Brexit.
As prospect of the UK leaving the bloc without an agreement in place with the EU reared its head again in recent days, due to the latest round of discussions grinding to a halt, shadow chancellor John McDonnell on Sunday said he was willing to work with Conservative backbenchers in order to block a 'no-deal' Brexit.
He said there was not a Commons majority for a no-deal Brexit.