May and Juncker pledge to 'accelerate' Brexit negotiations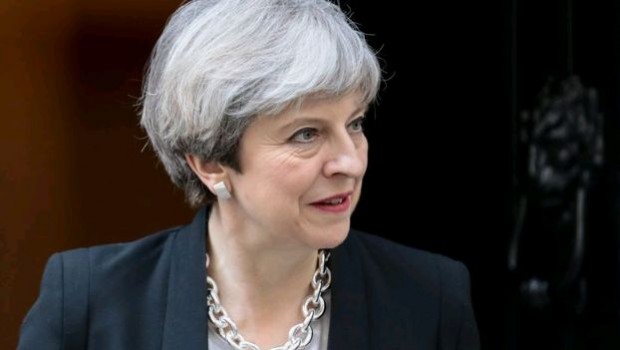 Theresa May's trip to Brussels on Monday for a working dinner with Jean-Claude Juncker did not appear to yield any specific results, but both the UK PM and EU Commission president vowed to "accelerate" Brexit negotiations.
The PM travelled to Belgium for an impromptu meeting with Juncker and other EU officials in order to address the impasse in the talks which has developed in recent weeks.
A joint statement released on behalf of both May and Juncker said: "The prime minister and the president of the European commission reviewed the progress made in the article 50 negotiations so far and agreed that these efforts should accelerate over the months to come.
"The working dinner took place in a constructive and friendly atmosphere."
It was not revealed what exactly was discussed by the two politicians, but negotiations had stalled on a disagreement in relation to the UK's financial obligations to the bloc after its departure.
Some reports emerged of growing frustration in Whitehall, with senior figures close to the talks telling the Times that the EU was "deliberately stalling" in order to maximise pressure on May over the divorce bill.
Last week May suggested that Britain could still leave the EU without an exit agreement, something which has caused consternation from some both outside and within her own party.
Juncker and the bloc's chief negotiator Michel Barnier have both said that there has not been "sufficient progress" for talks to begin on the major issue of trade between the two entities post-Brexit.
On Thursday all EU leaders will meet at a summit to hear Barnier's report on the progress of talks.
Prior to her trip to the Belgian capital, May telephoned French President Emmanuel Macron and Irish PM Leo Varadkar to discuss Brexit and other issues, her office said.