Italian bonds rise as 5 Star, League economic plans leaked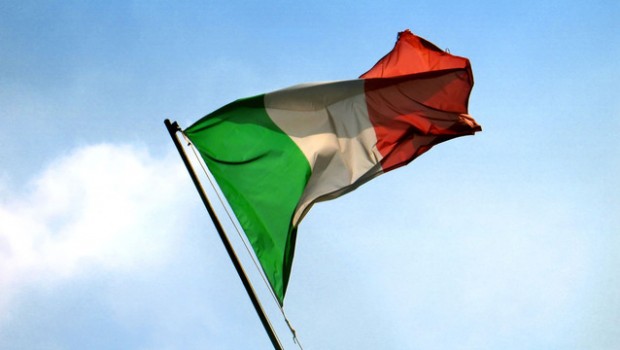 Italian bond yields rose sharply on Wednesday after a plan by the populist 5 Star and League parties leaked revealing they want to write off €250bn (£220bn) in European Central Bank debt as part of a deal to govern in coalition.
The two parties are still locked in talks on how to form a government after inconclusive elections in March, but the leaked document highlights how their keystone economic policies will impact public finances in a country that has the second highest public debt in the eurozone.
The League wants a flat tax rate of 15%, which could take as much as €80bn a year from Italy's coffers.
5 Star promised welfare payments for the poor worth a further €17bn and both want to axe unpopular pension reforms worth €15bn.
As scrutiny intensifies on the unlikely governing partners, the two party leaders started attacking EU officials as three of the bloc's commissioners said there could be no changing of public debt rules.
The League's Matteo Salvini slammed "unacceptable interference from the EU" while his 5 star counterpart Luigi Di Maio called them "Eurocrats".