EU27 to prepare internally for second phase of Brexit talks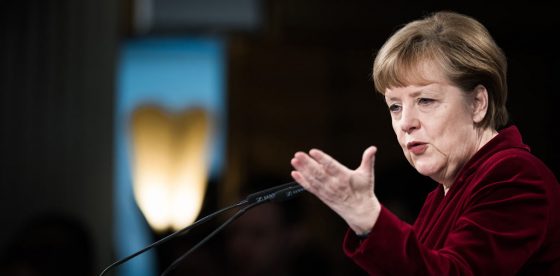 European leaders have agreed to move internal discussions on Brexit onto issues of trade and the exit transition - but not with the UK negotiating team due to the "insufficient progress" made in negotiations.
At a summit of EU heads of state in Brussels, the Brexit question has been very much at the forefront after negotiations stalled in recent weeks on several key issues, including citizens' rights and the controversial exit bill.
Top EU officials have said there can be no progress to the next phase of negotiations until the UK agrees to pay a financial settlement on leaving the bloc.
European Council president Donald Tusk confirmed that the EU27 had given the green light for the member states to begin internal discussions on the second phase, but that this would not yet be discussed with the UK.
Prime Minister Theresa May, who has been attending the summit in the Belgian capital, said overnight that there were only a "small number" of outstanding issues left to be resolved and on Friday she refused to confirm or deny that she had been persuaded to increase her original offer of a €20bn Brexit divorce bill to the EU to progress to the next stage of talks.
May would only say that the UK will go through any agreement on contributions "line by line".
German chancellor Angela Merkel renewed optimism that there would not be such a situation as a 'no-deal' Brexit, saying there was "zero indication" of such a result.
May's words gave the pound a minor boost, said analyst Craig Erlam at Oanda: "May's acknowledgement that the UK will honour its financial commitments to the EU while claiming her counterparts will consider a vision for a future partnership is a small step forward in negotiations that has seemingly failed to be achieved in discussions between David Davis and Michel Barnier."
📽️ UK Prime Minister @Number10gov Theresa May held a press conference following European Council #EUCO. | VIDEO ⬇️https://t.co/xYXmX0aQka

— UKREP 🇬🇧🇪🇺 (@ukineu) October 20, 2017