EU sets Sunday deadline for UK to reach Irish border agreement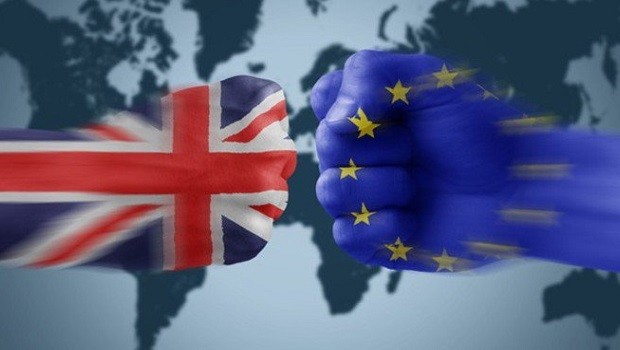 The European Union has set a deadline of Sunday for Theresa May to present an acceptable solution to the Irish border issue to progress to the second phase of Brexit talks.
A European Commission spokeswoman told reporters on Thursday that European leaders were waiting to hear of further developments from the UK and Ireland.
Prime Minister May has come under increasing pressure from several directions after an apparent agreement earlier this week on the thorny issue of Northern Ireland's border was rebuffed by the DUP over the proposed "regulatory alignment" with the south.
"We stand ready to receive Prime Minister May at any moment in time when they're ready," Schinas said. "This will have to happen this week. In this building, we work for a full week, 24/7, and our week includes Sunday."
Irish taoiseach Leo Varadkar said he is willing to consider changes to the post-Brexit border deal, which was vetoed by the Northern Ireland's DUP on Monday.
Varadkar told reporters however that any changes must not alter the core of the document which was drafted on Monday, which aligned NI with its southern neighbours for market and customs purposes in order to avoid a hard border.
He said that he would consider a new proposition from the Conservatives, who are scrambling to craft a paper which pleases both Ireland and governmental partners the DUP.
"I expressed my willingness to consider that because I want to move things forward as well," Varadkar said late on Wednesday.
May has spoken with DUP leader Arlene Foster in attempt to break the impasse but reports suggest no movement has been made, as the EU deadline for 'sufficient progress' in negotiations nears.