Corbyn 'bigger threat' to business than Brexit, claims Morgan Stanley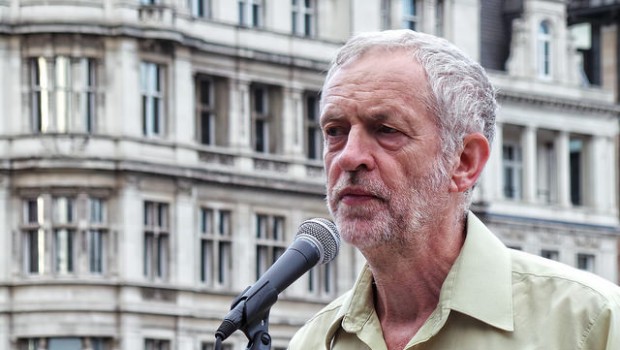 Jeremy Corbyn becoming prime minister in a general election would cause more damage to UK business than Brexit, a report from US investment bank Morgan Stanley has said.
Several major financial institutions have asserted that the UK's departure from the EU will have a stern effect on the UK economy, but MS believe the turmoil in the Conservative party could lead to a Labour victory and a more serious threat to companies.
The bank told investors in a report that a general election was likely to take place before the end of 2018, and Labour policies of nationalisation and higher taxes would be detrimental.
"From a UK investor perspective, we believe that the domestic political situation is at least as significant as Brexit, given the fragile state of the current government and the perceived risks of an incoming Labour administration that could potentially embark on a radical change in policy direction," the report said.
"For the UK market, domestic politics may be perceived as a bigger risk than Brexit," MS
"For the UK market, domestic politics may be perceived as a bigger risk than Brexit," the bank added.
Several industries would be adversely affected in the case of a win for Labour and Corbyn, including water and energy firms.
"For much of the past 30 years and more, a change of government ultimately had a relatively limited impact on the UK equity market, as policy settings didn't change too dramatically. However, this may not be the case if we see a Labour government take power under its current leadership, given its very different policy approach."
PM Theresa May has led a dishevelled Tory government since the resignation of David Cameron in the aftermath of the Brexit referendum, with foreign secretary Boris Johnson and others appearing to be in disagreement with her about the government's approach.
EU leaders are due to meet next month for a key meeting in which it will be decided whether enough progress has been made in exit negotiations to move on to the second stage of talks.